753 Avon Beldon Rd; Avon Lake, OH
Classes, Workshops & Singing Bowls
Tibetan Sound Healing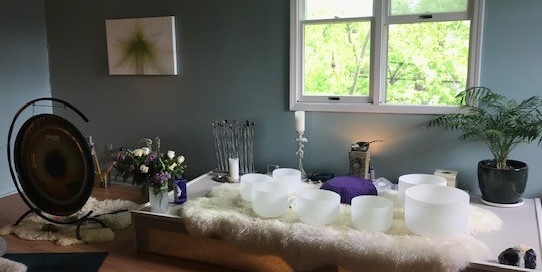 Private sessions by appointment
email Katie@serenitysoundsyoga.com to schedule
Tibetan style sound healing goes deep into the body. The vibrations intertwine with the Chakras on a subtle level balancing and harmonizing. Katie Carp has a level 1 certification from the Maayaa International Healing School. She uses traditionally made hand hammered Tibetan bowls bathing you in the vibrations. A sound healing can be beneficial but it is not a substitute for a Doctor's care.
$30 for ½  hour
$55 for an hour
$150 for three one hour sessions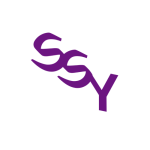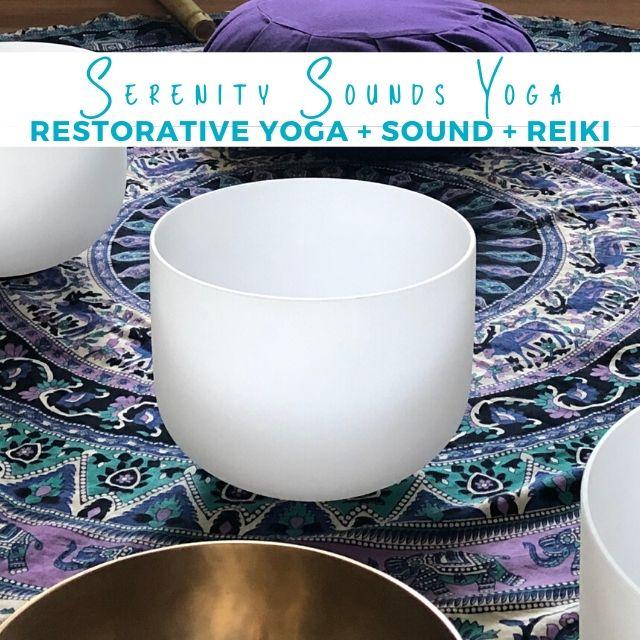 Date and Time to be Announced
Restorative Yoga with Singing Bowls and Reiki

Breathe out unwanted stress as you relax into restorative yoga. Breathe in the vibrations of Tibetan and quartz singing bowls. Restore your inner balance and serenity with Katie and Sharma. Reiki helps unblock and strengthen the body's energy and activates the natural healing process.
Instructor: Katie Carp Reiki with Reiki Master Sharma Askov
Investment: $25 early bird price. RSVP to katie@serenitysoundsyoga.com by 3/15 for discount. $30 day of event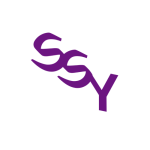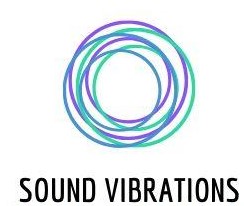 with Allison & Katie
Dates to be announced
**New Time** 4:00pm-5:00pm
by donation
Nurture the mind and body with Sound Vibration.
Relax, Rebalance and Recharge with a monthly Sound Bath. Like a bath, all you have to do is lie back and let the vibrations wash over you. Relaxation will accompany you into the evening.
Join Allison & Katie on the upcoming dates for musical vibrations of Tibetan and Crystal Singing bowls. Paiste Gong, Koshi Chimes and Shruti box. Class ends with a beautiful vibrational meditation. Come Experience!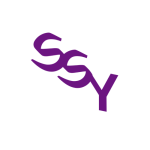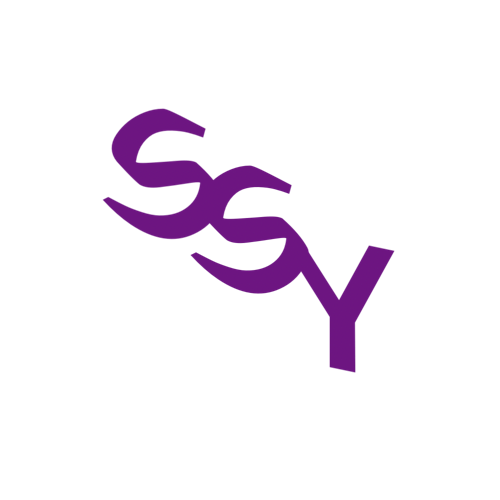 Restorative Yoga & Singing Bowls
Dates to be anounced
2:00pm – 3:30pm
Restorative Yoga: Achieving Serenity and Balance
Breath out unwanted stress as you relax into restorative yoga. Breath in the vibrations from quartz singing bowls, helping to restore your inner balance and serenity.
Restorative yoga is simply that – restorative. Center your breath and body, aligning the physical and mental by practicing stillness or gentle movement for extended periods of time. Props will support you, allowing you to completely rest. Quartz crystal singing bowls deepen the meditative and relaxation properties.
Cost @ $25 per session
Space is limited to 10 participants. RSVP to katie@serenitysoundsyoga.com to reserve your spot.