753 Avon Beldon Rd; Avon Lake, OH
Classes, Workshops & Singing Bowls
Private sessions by appointment
Tibetan Style Sound Healing
email katie@serenitysoundsyoga.com to schedule
Tibetan style sound healing goes deep into the body. The vibrations intertwine with the Chakras on a subtle level balancing and harmonizing. Katie Carp has a level 1 certification from the Maayaa International Healing School. She uses traditionally made hand hammered Tibetan bowls bathing you in the vibrations. A sound healing can be beneficial but it is not a substitute for a Doctor's care.
One person – $65 for an hour
Two people – $85 for an hour
$175 for three one hour sessions, Single person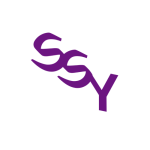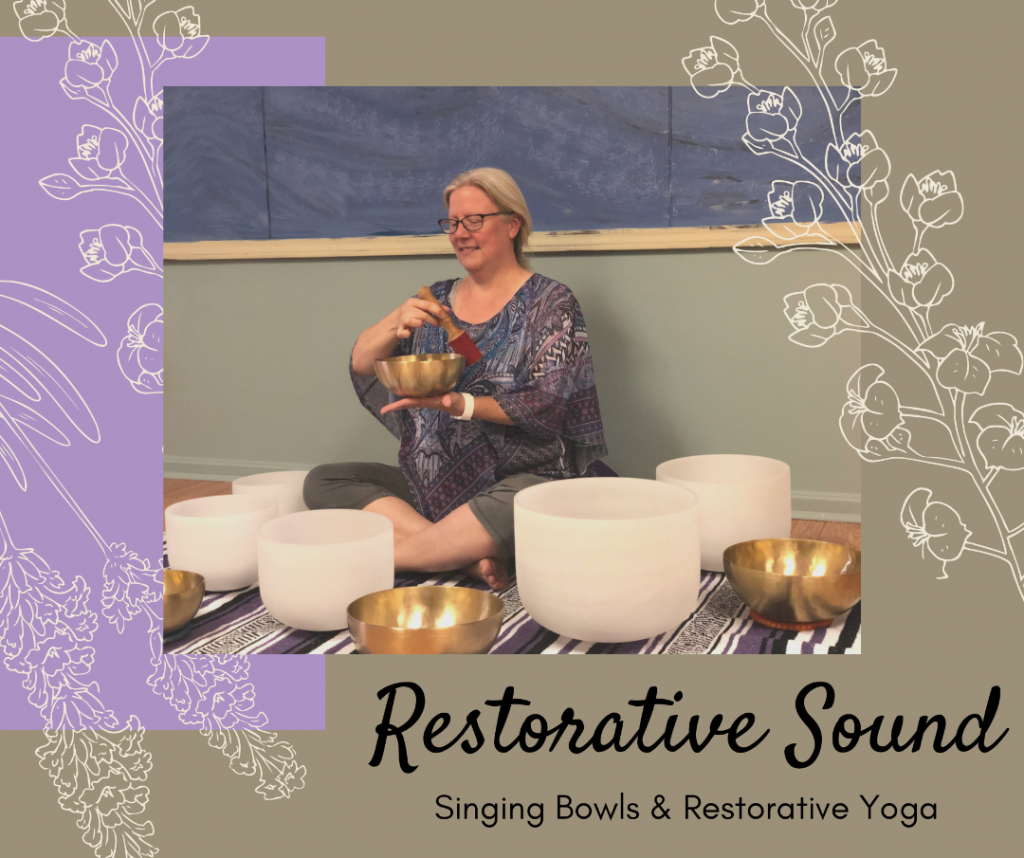 Dates in the works for 2022
Restorative Yoga and Singing Bowls
Breath out unwanted stress as you relax into restorative yoga.
Breath in the vibrations from singing bowls, helping to restore your inner balance and serenity.
Center your breath and body, aligning the physical and mental by practicing stillness or gentle movement for extended periods of time. Props will support you, allowing you to completely rest. Quartz crystal & Tibetan singing bowls deepen the meditative and relaxation properties.
Cost $30.00 per session
Space is limited to 6 participants. RSVP to katie@serenitysoundsyoga.com to reserve your spot.