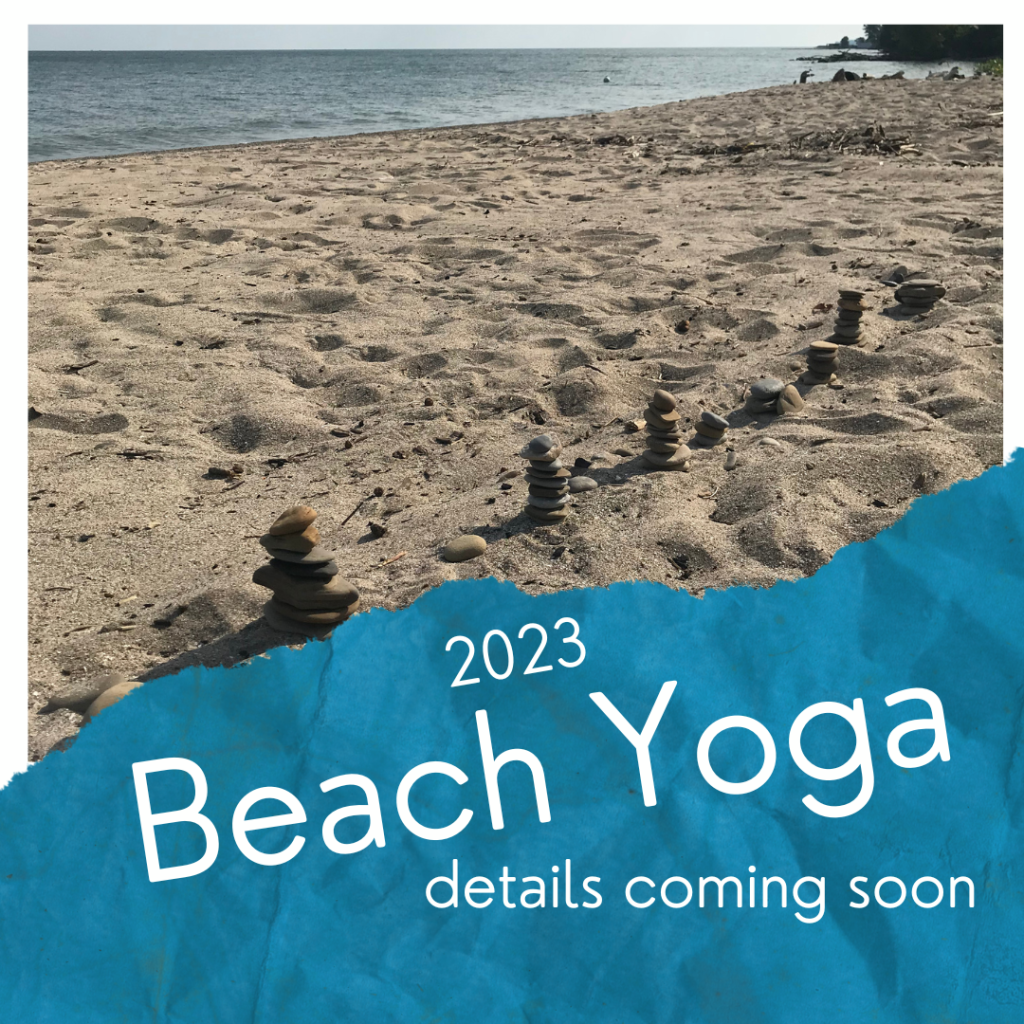 Main Street Beach Vermilion
480 Main Street Vermilion

Firefly Beach
4903 Cleveland Ave E. (Route 6)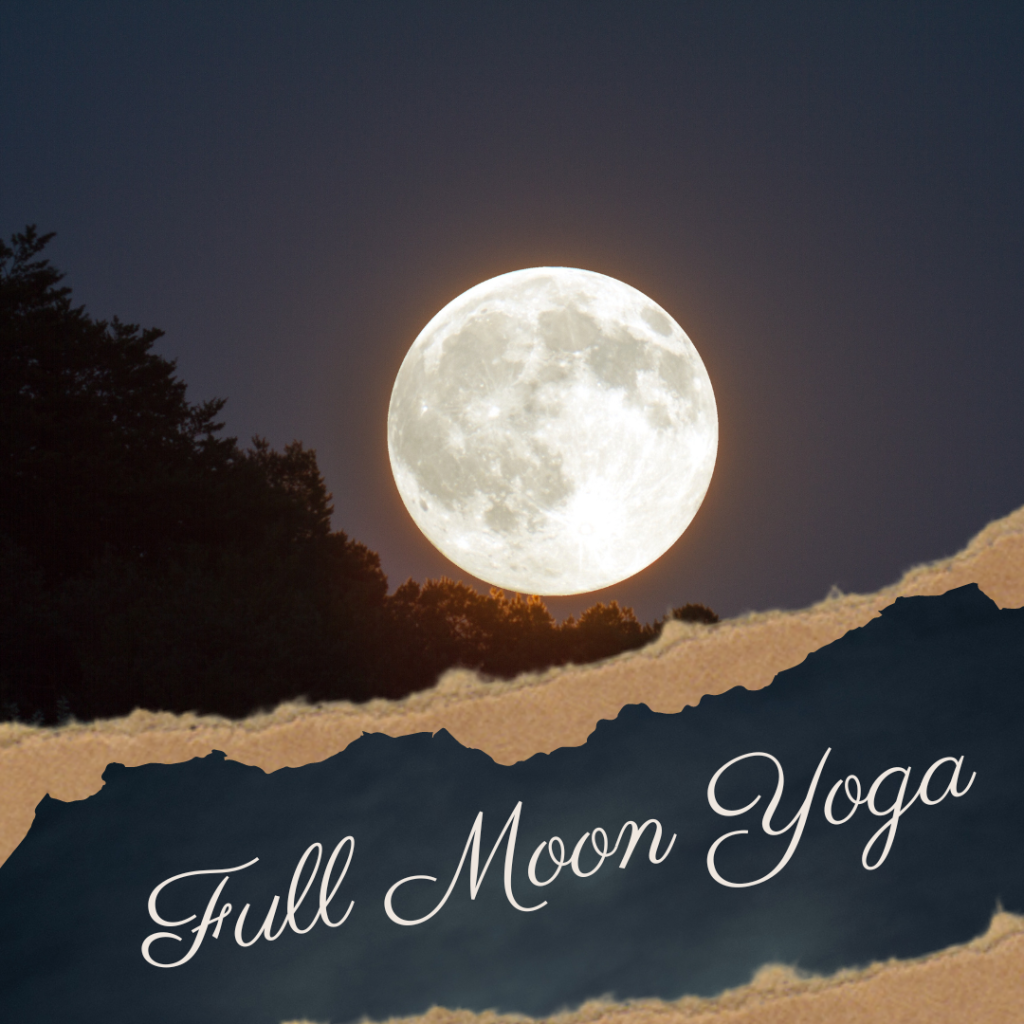 Full Moon Yoga
Sherod Park
13406 W Lake Rd, Vermilion

Description
Hatha Yoga — All Levels Welcome
Have you always wanted to practice yoga but hesitated because you thought it looked too difficult? If you are seeking a yoga class that will demystify yoga and teaches the basics in a supportive and fun environment, then this class is for you! We will start out with warm-ups and proceed to step-by-step asana instruction, providing you with an active yet gentle practice that focuses on breath work, strengthening of the core and back, stretching, toning, relaxation and meditation. This class will help you open up areas of tightness, such as hips and shoulders, and get you moving with basic Sun Salutations sequences—always with suggestions for modifications. If you are feeling stressed out, you will leave this class feeling refreshed and energized.
About Maria Santoferraro
Maria Santoferraro (E-RYT 500) spent the past 25 years ravaging her body in the crazy corporate world. Needing a detox from an unhealthy blackberry addiction, boatloads of stress, and an aching back, she sought out a healthier lifestyle and luckily found her physical and spiritual release through the practice of yoga.
Today she is living a balanced and blissful life, teaching yoga, sharing yoga inspiration on the Daily Downward Dog, leading yoga teacher training programs, and international yoga retreats.
Her playful, heart-opening teaching combines meditation, breath, alignment, and asana in slow-flowing Hatha yoga classes that encourage students to quiet their minds, let go and reconnect to their bodies and breath. Maria incorporates uplifting class themes, music, poetry, laughter, and the spiritual teachings of yoga to create a peaceful environment where students can experience a deep sense of calm and fill up with joy.
In 2011 she was able to combine two of her greatest passions – yoga and the beach – to start her summer beach yoga classes on the beautiful shores of Lake Erie, Ohio, where she has shared yoga with hundreds of students and led yoga retreats around the world.
About Katherine (Katie) Carp
Katie Carp (RYT 500) started practicing Hatha Vinyasa yoga, after she was diagnosed with stage three breast cancer in 2011.   Katie walked into her very first yoga class and learned that for one hour and fifteen minutes she could stop fighting herself.  Her yoga mat became a place where it was ok to forget the struggles and to just be.  She started teaching yoga to create a space where people could experience this feeling.  A moment in time to feel Strength, Confidence and Serenity just as they are. Sound has been an important part of her journey, she incorporates singing bowls into her classes.  The notes of a singing bowl linger in the air long after the bowl is played.  The soothing vibrations allow for a deeper meditative experience.