THURSDAY NIGHT HATHA YOGA
~~~~No class on July 4th or July 25th~~~~
When:   July 11, July 18
Time:   6 pm – 7 pm
Where:  Its Your Journey
 4750 Cleveland Rd E. Huron, Ohio
Reconnect body, mind and spirit.   Join Katie Carp of Serenity Sounds Yoga for a one hour gentle flow Hatha Vynasa class.  Learn breath work and pose alignment then relax into savasana with singing bowls.   For beginner to intermediate level.  Pose modifications offered.  Bring a yoga mat and water bottle.
Investment:
Walk-ins $10
8 class pass $64
Email Katie for more information  katie@serenitysoundsyoga.com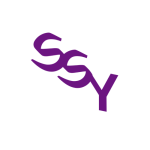 Beach Yoga
Subbing for Maria Santoferraro of www.DailyDownwardDog.com 
 July 28th
 8:30 am – 9:30 am
4903 Cleveland Rd E, Huron, OH
Gentle flow Hatha yoga class on the shores of Lake Erie.  Breathe in the fresh air and bury your toes in the sand while reaching up to the sun.  The class will be held in the pavilion if it rains.
Walk-ins $10.00
Beach Yoga Class Passes available through DailyDownwardDog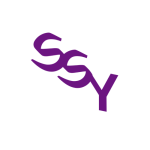 Full Moon Yoga
Maria Santoferraro
Singing Bowls by Sharon Lichtscien & Katie Carp
 July 16th
 9:30 pm – 10:30
Sharod Park
US 6 & Coen Rd,   Vermilion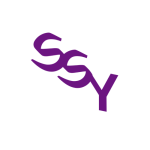 Restorative Yoga & Singing Bowls
    July 14,   Aug 18,   Sept 15
  2:00pm – 3:30pm
743 Avon Beldon Rd   Avon Lake, OH
Restorative Yoga: Achieving Serenity and Balance
Breath out unwanted stress as you relax into restorative yoga.
Breath in the vibrations from quartz singing bowls, helping to restore your inner balance and serenity.
Restorative yoga is simply that – restorative.  Center your breath and body, aligning the physical and mental by practicing stillness or gentle movement for extended periods of time.  Props will support you, allowing you to completely rest.  Quartz crystal singing bowls deepen the meditative and relaxation properties.
Cost @ $25 per session
Space is limited to 10 participants.  RSVP to  katie@serenitysoundsyoga.com to reserve your spot.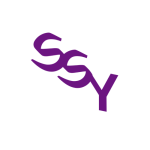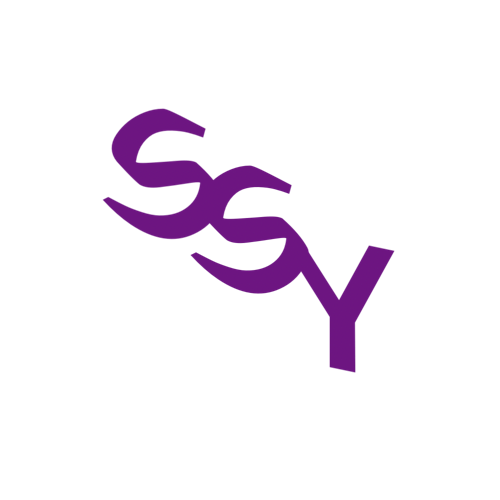 Restorative Yoga Workshop
July 21st
2:00pm – 3:30pm
Where:  Its Your Journey
 4750 Cleveland Rd E. Huron, Ohio
Are you stuck in "Fight, Flight, Freeze" mode?  That feeling of constantly being on edge may overly activate the sympathetic nervous system. Restorative yoga can help you drop out of the fight, flight, freeze response and into the rest and digest side of the nervous system called the parasympathetic nervous system.  Each restorative pose is set up with the idea of creating the most relaxation possible for the physical body, being fully supported with bolsters and blocks. No stress or strain on the muscles.  This allows you to bring your attention to the breath without distraction.
There are many benefits to restorative yoga including:
Stress reduction
Helping to relieve pain caused by tension in the muscles,
Assisting in losing weight by reducing Cortisone levels
In this hour and a half workshop led by Katie Carp you can expect to start with breathwork followed by four completely supported yoga poses with gentle stretching in-between.  Accompanied by the harmonizing sounds of tuned crystal singing bowls to help create serenity and balance in mind, body, and spirit.
Limited space please email Katie@serenitysoundsyoga.com to reserve your spot.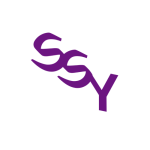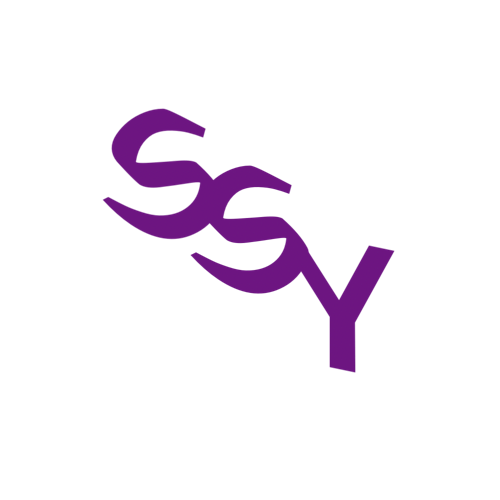 Are you planning a retreat?  I will customize a yoga practice or meditation with singing bowls to fit the theme of your retreat.
Email to discuss details  katie@serenitysoundsyoga.com