Classes By Location:
May 27th – September 4th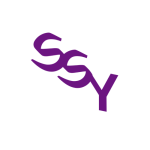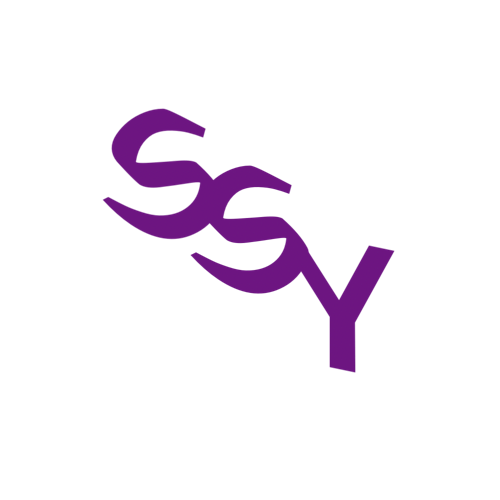 Gentle Flow Yoga
at Vermilion Valley Vineyards
11005 Gore Orphanage Rd, Wakeman, OH
Connect body, mind and spirit in a one hour gentle flow yoga class. Katie Carp of Serenity Sounds Yoga will lead you through yoga poses one breath at a time with step by step guidance. The session ends in relaxation as you settle into savasana with singing bowls. For beginner to intermediate level with many pose adjustments offered. Wear comfortable clothes, bring a yoga mat and water bottle.
cost $12.00
Fridays 5:00-6:00pm on June 2, July7, Aug 11, & Sept 29
Sundays 2:30-3:30pm on June 25, July 23, & Aug 27
Class passes can be used at the winery this year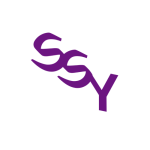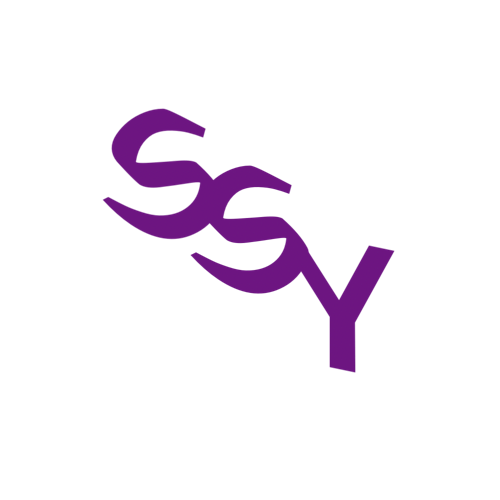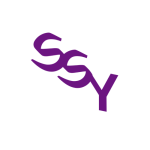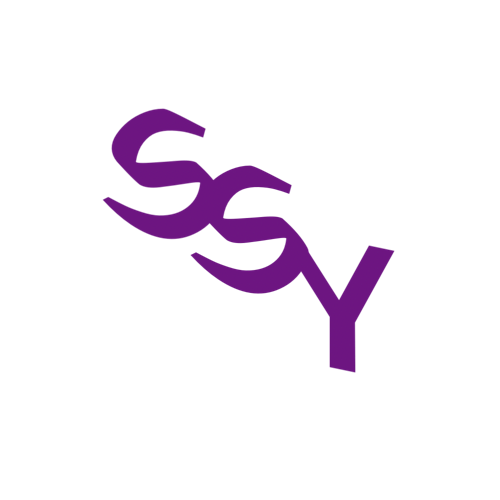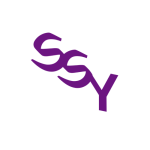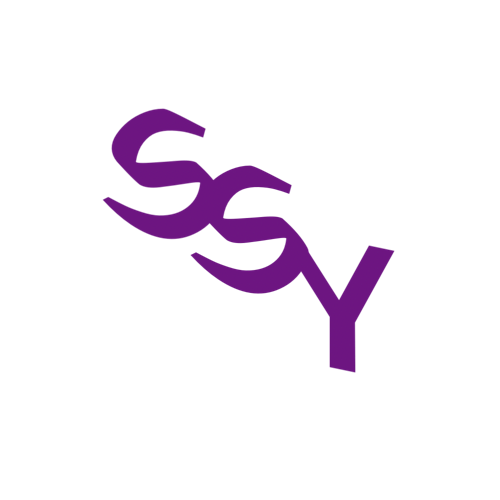 47160 Hollstein Drive, Amherst, OH 44001

Yin Yoga Tuesdays & Thursdays at 8am
Note: the change in days starts June 6 2023
No Yin class offered on May 29th or June 1st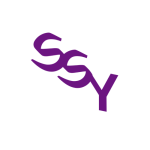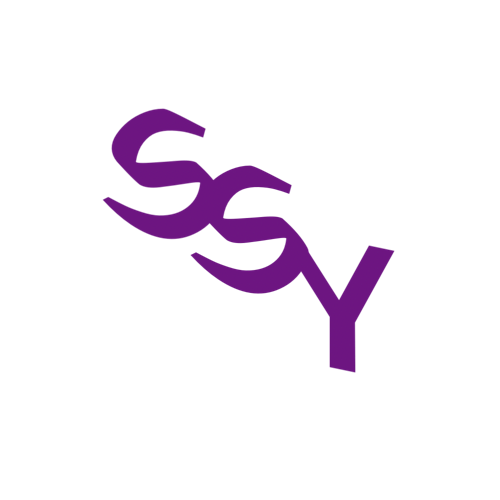 Weekly classes on Tuesday Mornings
9:30am Gentle Flow Yoga
Sound Immersion – 3rd Friday of the month
June 16th 6:30-8:00pm Sound Immersion with Reiki
July21st 6:30-8:00pm Sound Immersion with Restorative Yoga
Monthly Yin Yoga
Jun 9th 1:00-2:00 – Hips & legs
July 2nd 1:00-2:00pm – Head to Toe
Aug 6th 1:00-2:00pm – Shoulders & back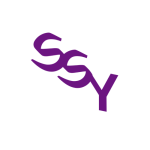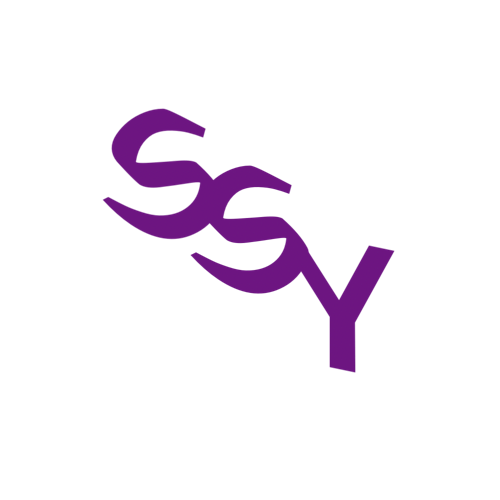 Private Tibetan Sound Healing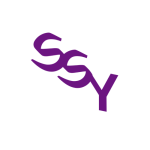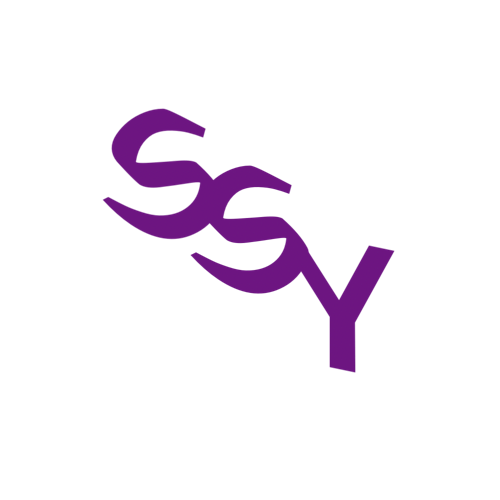 Live or Online Private Yoga Classes available
Hatha Gentle Flow & Meditation
Chair Yoga
For more information email katie@serenitysoundsyoga.com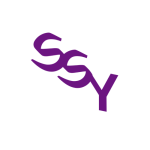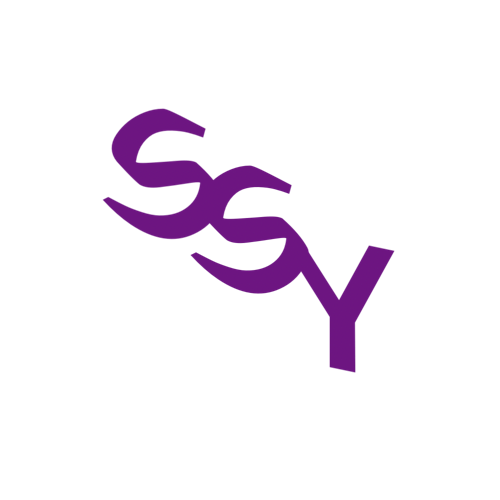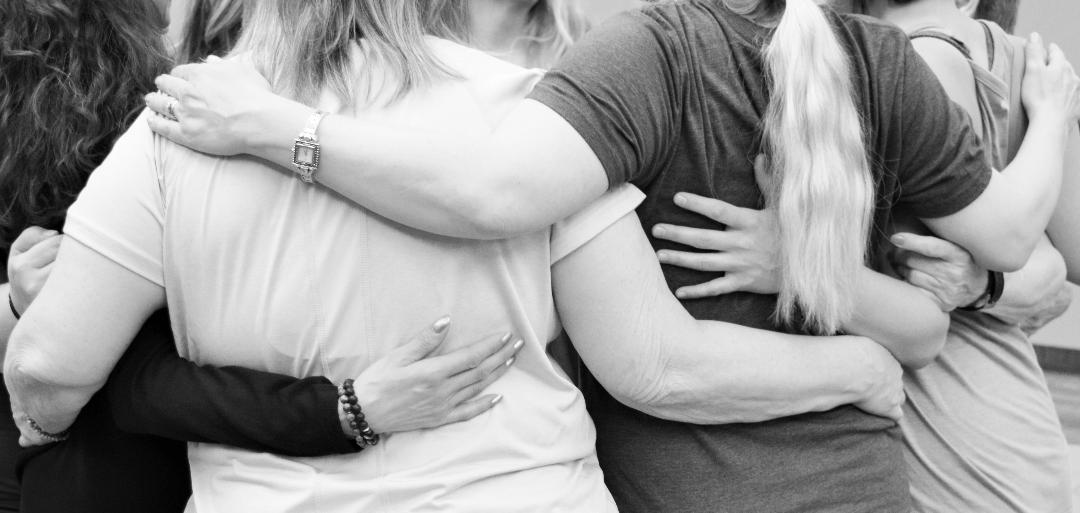 Are you planning a retreat?
Serenity Sounds Yoga will customize a yoga practice or meditation with singing bowls to fit the theme of your retreat.
For more information email katie@serenitysoundsyoga.com