THURSDAY NIGHT HATHA YOGA
When:   Thursdays
Time:   6 pm – 7 pm
Where:  Its Your Journey
 4750 Cleveland Rd E. Huron, Ohio
Reconnect body, mind and spirit.   Join Katie Carp of Serenity Sounds Yoga for a one hour gentle flow Hatha Vynasa class.  Learn breath work and pose alignment then relax into savasana with singing bowls.   For beginner to intermediate level.  Pose modifications offered.  Bring a yoga mat and water bottle.
Investment:
Walk-ins $10
8 class pass $64
Email Katie for more information  katie@serenitysoundsyoga.com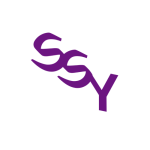 Meditation and Singing Bowls
May 14 
6:30 PM – 7:30 PM
Ritter Public Library  Vermilion Ohio
A Family Event
What is meditation?  Why would someone try to meditate?  How does a person meditate?
Explore the answers to these questions and learn the basics of meditation with Katie Carp of Serenity Sounds Yoga.  There will be a mix of family-friendly discussion and guided meditations. Wear comfortable clothes.  Optional: a cushion or blanket if you would like sit on the floor.  Chairs will also be available.  By donation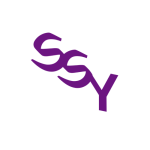 Singing Bowls ~ Sat Nam Studios Open House
   May 18
  11:00pm – 3:00pm
743 Avon Beldon Rd   Avon Lake, OH
Explore the offerings of Sat Nam studios.  Attend one or all the 15 minutes sessions led by various teachers.  I will be there for one of the segments discussing and playing Singing Bowls.  Session schedule to be announced. 
Restorative Yoga & Singing Bowls
   May 26,   Jun 23,   July 14
  2:00pm – 3:30pm
743 Avon Beldon Rd   Avon Lake, OH
Restorative Yoga: Achieving Serenity and Balance
Breath out unwanted stress as you relax into restorative yoga.
Breath in the vibrations from quartz singing bowls, helping to restore your inner balance and serenity.
Restorative yoga is simply that – restorative.  Center your breath and body, aligning the physical and mental by practicing stillness or gentle movement for extended periods of time.  Props will support you, allowing you to completely rest.  Quartz crystal singing bowls deepen the meditative and relaxation properties.
Cost @ $25 per session
Space is limited to 10 participants.  RSVP to  katie@serenitysoundsyoga.com to reserve your spot.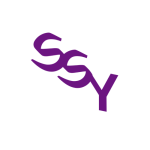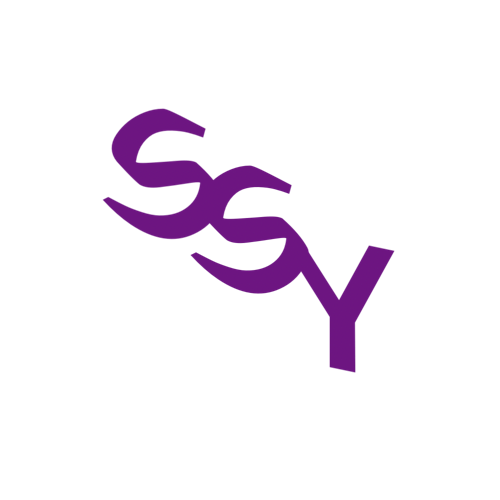 Outdoor Singing Bowl Concert
June 28th
6pm-7pm
Where:  Its Your Journey
 4750 Cleveland Rd E. Huron, Ohio
Immerse yourself in the vibrations of quartz singing bowls .  Historically, singing bowls were used for individual meditation practice and for sacred rituals.  When played, the notes float in the air providing a single pointed focus for the mind, opening the way to let go of the thoughts that no longer serve you.  Whether you are looking to enhance your meditation or to unwind, join us on June 28th as Katie Carp of Serenity Sounds Yoga plays a tuned set of quartz crystal singing bowls.  Bring a blanket to set out on the lawn and allow yourself to relax as you are enveloped by harmonizing tones. 
Weather permitting.  by Donation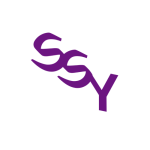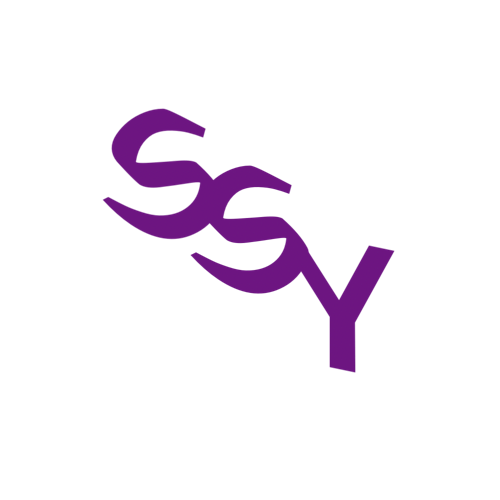 Restorative Yoga Workshop
July 21st
2:00pm – 3:30pm
Where:  Its Your Journey
 4750 Cleveland Rd E. Huron, Ohio
Are you stuck in "Fight, Flight, Freeze" mode?  That feeling of constantly being on edge may overly activate the sympathetic nervous system. Restorative yoga can help you drop out of the fight, flight, freeze response and into the rest and digest side of the nervous system called the parasympathetic nervous system.  Each restorative pose is set up with the idea of creating the most ultimate relaxation possible for the physical body, being fully supported with bolsters and blocks. No stress or strain on the muscles.  This allows you to bring your attention to the breath without distraction.
There are many benefits to restorative yoga including:
Stress reduction
Helping to relieve pain caused by tension in the muscles,
Assisting in losing weight by reducing Cortisone levels
In this hour and a half workshop led by Katie Carp you can expect to start with breathwork followed by four completely supported yoga poses with gentle stretching in-between.  Accompanied by the harmonizing sounds of tuned crystal singing bowls to help create serenity and balance in mind, body, and spirit.
Limited space please email Katie@serenitysoundsyoga.com to reserve your spot.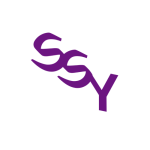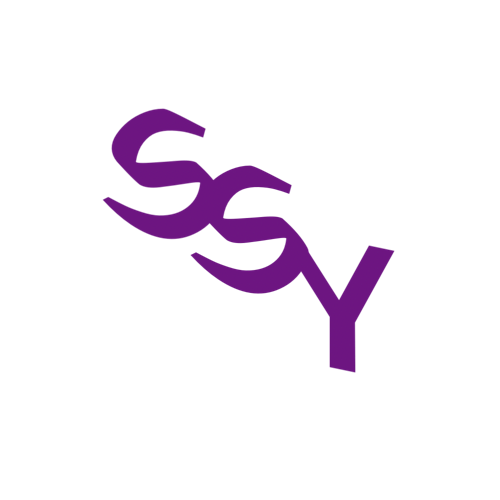 Are you planning a retreat?  I will customize a yoga practice or meditation with singing bowls to fit the theme of your retreat.
Email to discuss details  katie@serenitysoundsyoga.com