Classes By Location: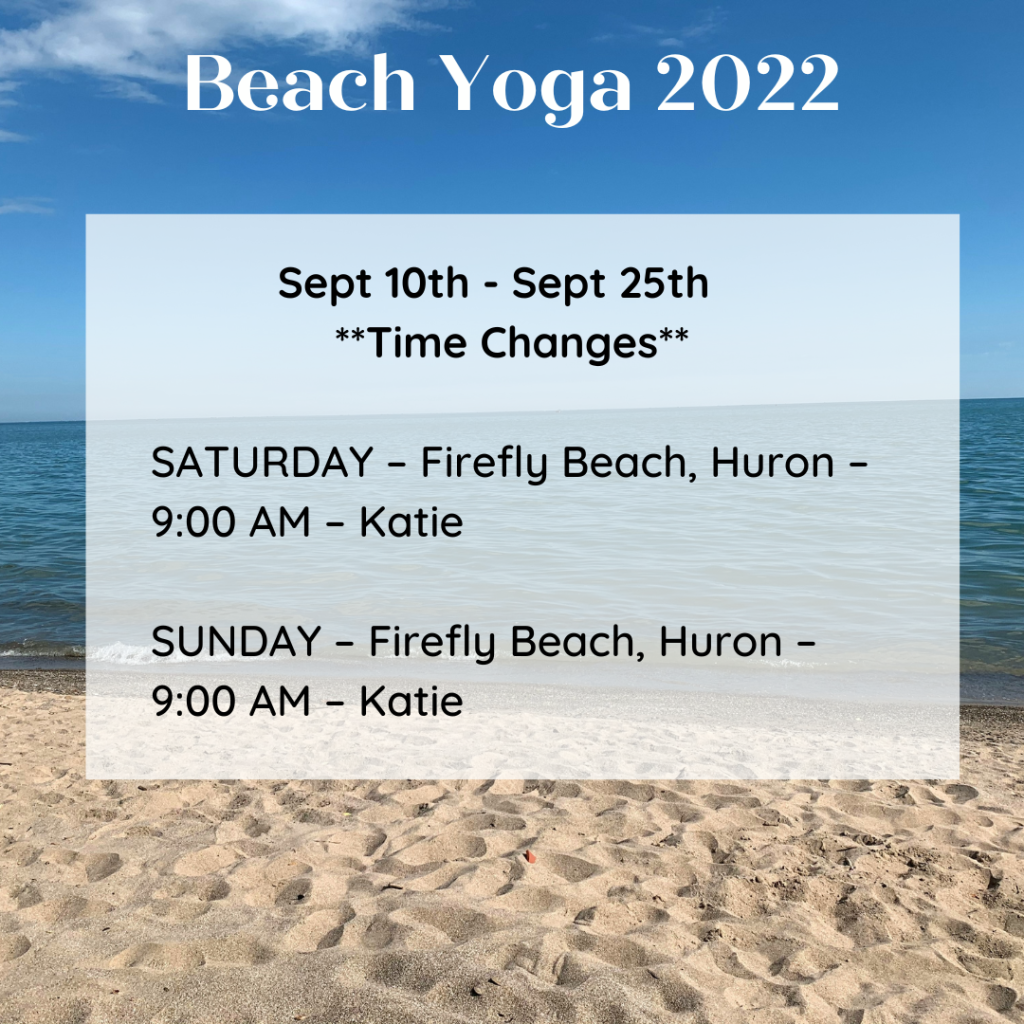 Sept 10- Sep 25th Beach Yoga
Saturday & Sunday
4903 Cleveland Rd E, Huron, OH
9:00am-10:00am.
Gentle flow Hatha yoga class on the shores of Lake Erie. Breathe in the fresh air and bury your toes in the sand while reaching up to the sun. The class will be held in the pavilion if it rains.
Walk-ins $10
Beach Yoga Class Pass are available at Daily Downward Dog website.
Please bring your own yoga mats and anything you want to place under your mat, sheets will not be provided this year.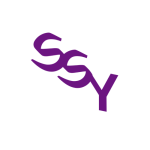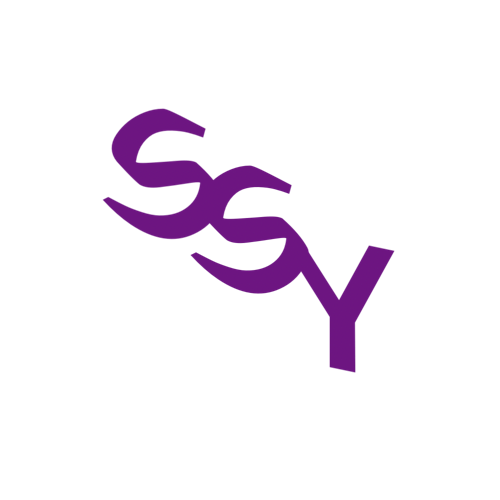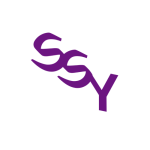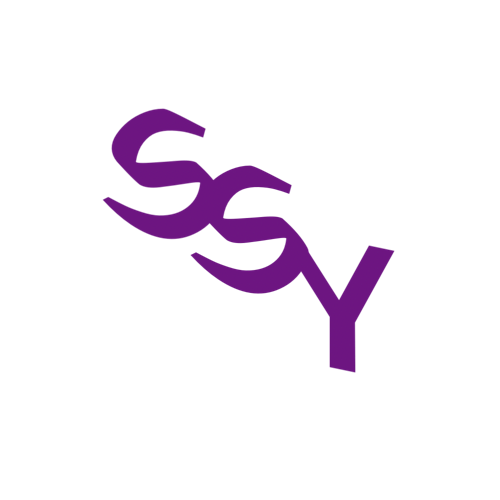 Class Schedule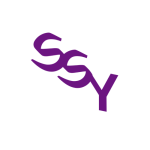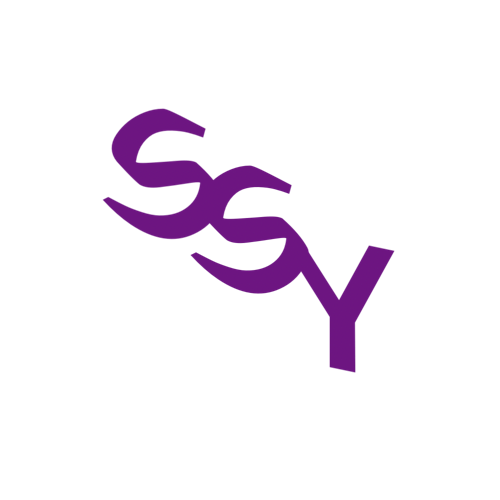 47160 Hollstein Drive, Amherst, OH 44001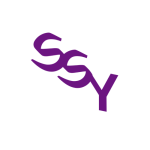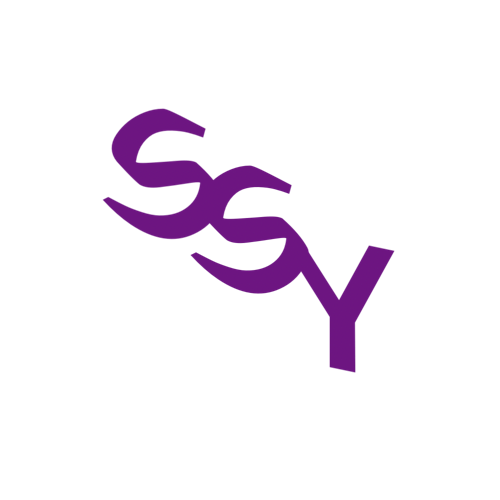 Weekly classes on Tuesday Mornings
9:30am Gentle Flow Yoga
Sound Immersion with Reiki
Sept 16th, Oct 21st 6:30-8:00pm Sound Immersion
Monthly Yin Yoga
Oct 2, Nov 6, Dec 4 9:00-10:00am Yin Yoga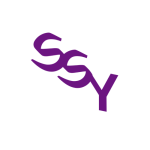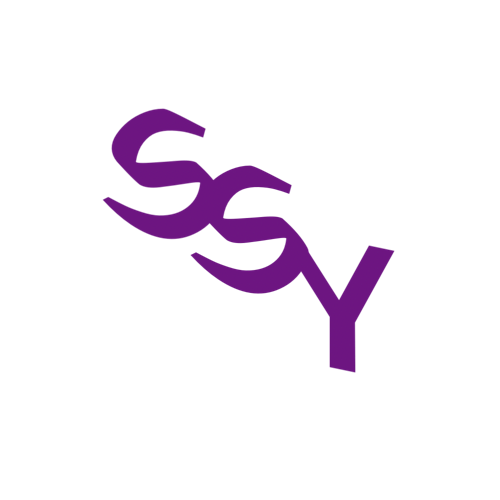 Private Tibetan Sound Healing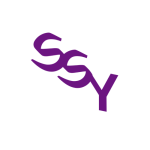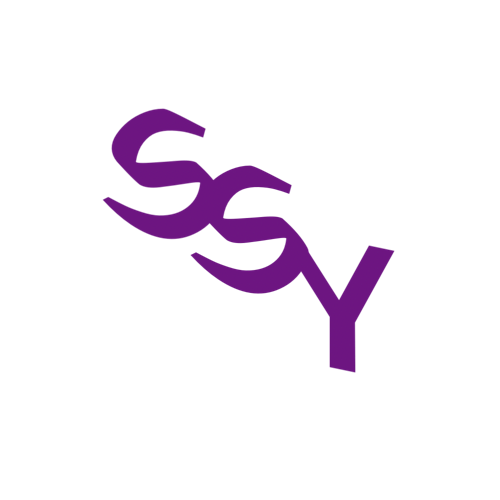 Live or Online Private Yoga Classes available
Hatha Gentle Flow & Meditation
Chair Yoga
For more information email katie@serenitysoundsyoga.com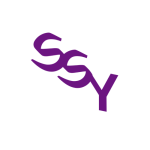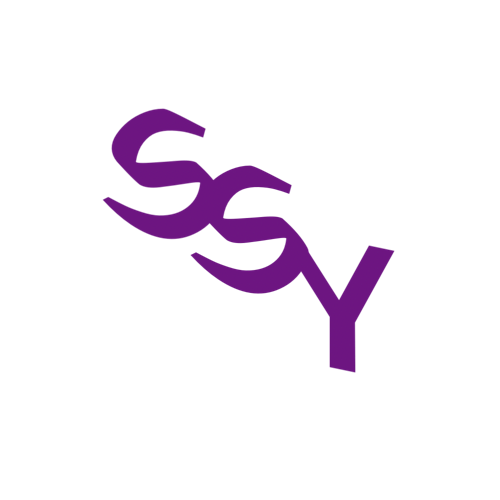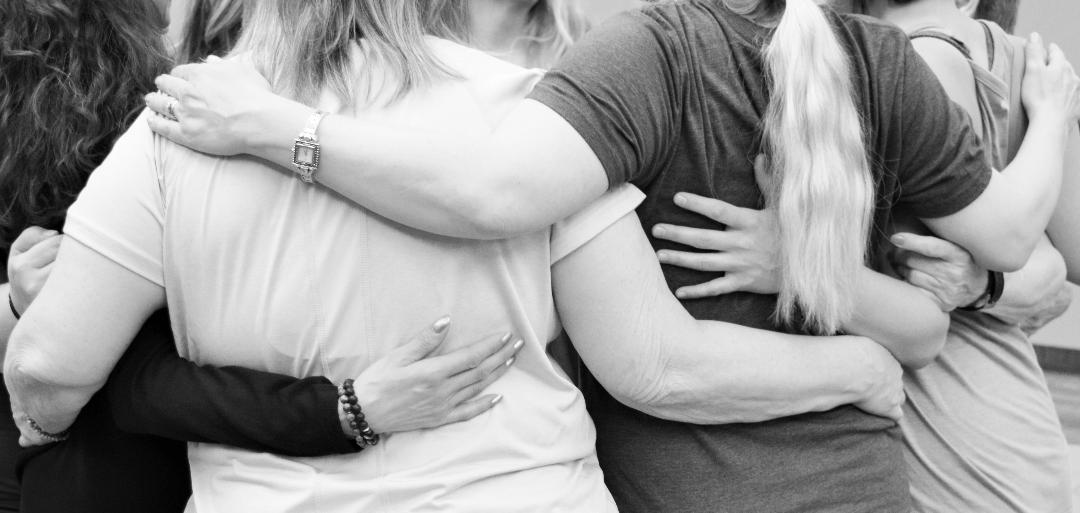 Are you planning a retreat?
Serenity Sounds Yoga will customize a yoga practice or meditation with singing bowls to fit the theme of your retreat.
For more information email katie@serenitysoundsyoga.com