Sunday Gentle Flow Yoga
Live classes via Zoom
Reconnect body, mind and spirit. Join Katie Carp of Serenity Sounds Yoga for a one hour gentle flow Hatha Vynasa class. Explore breath work and pose alignment then relax into savasana. For beginner to intermediate level.
This class series is offered by donation
Use your class pass; mail check to Serenity Sounds Yoga, PO Box 311 Vermilion, OH 44089; by Venmo @Katherine-Carp; or email Katie to make other arrangements at katie@serenitysoundsyoga.com
April 11 & April 25 at 6:30pm
April 18th at 10:30am
Please bear with me, I will be taking a 300 hour Yoga Teacher Training and must adjust the Sunday time.
Register here for these classes, you will then receive a confirmation email containing information about joining the class. One registration link for the whole quarter. Pay only for the classes you attend.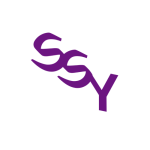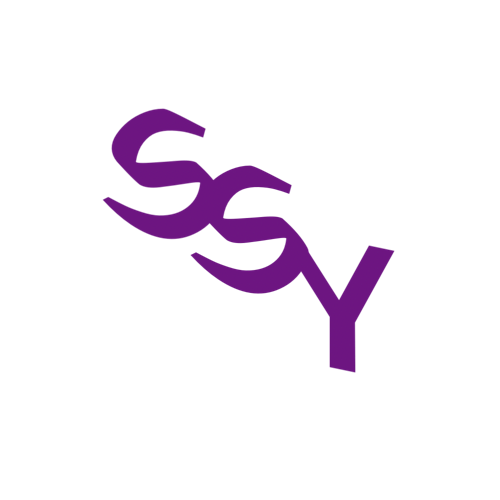 Class Schedule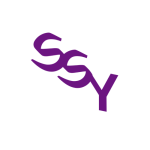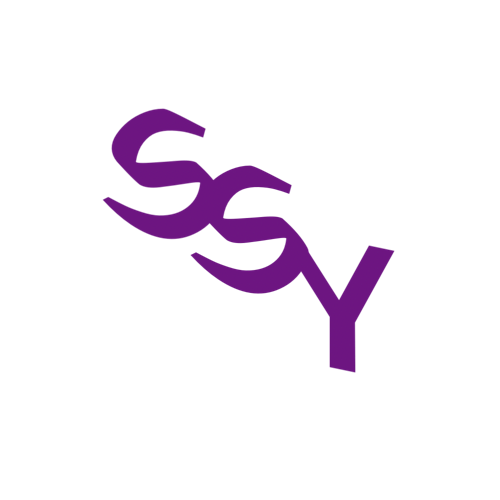 Private Tibetan Sound Healing sessions offered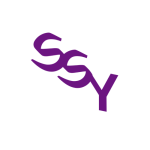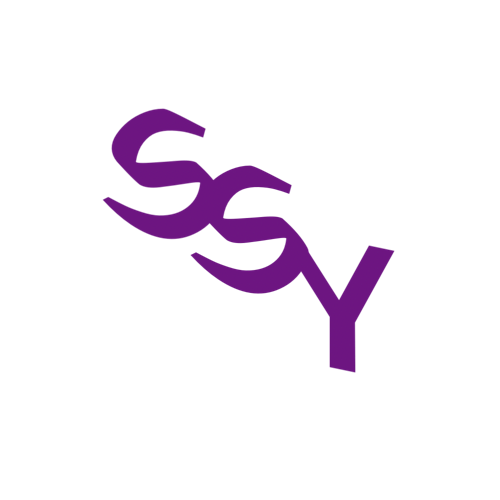 Live or Online Private Yoga Classes available
Hatha Gentle Flow & Meditation
Chair Yoga
For more information email katie@serenitysoundsyoga.com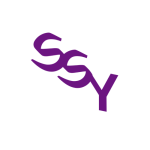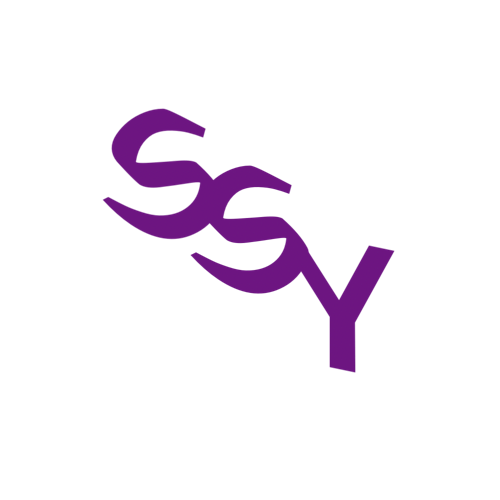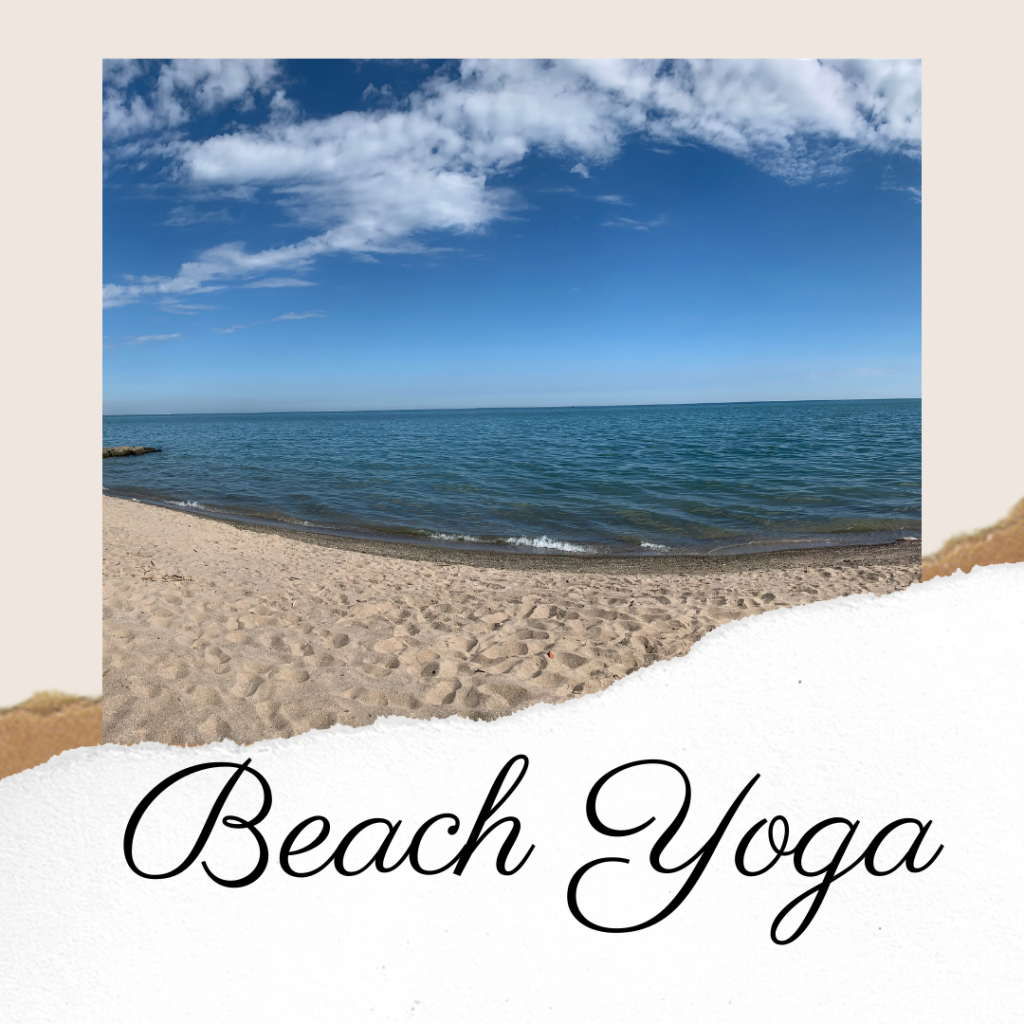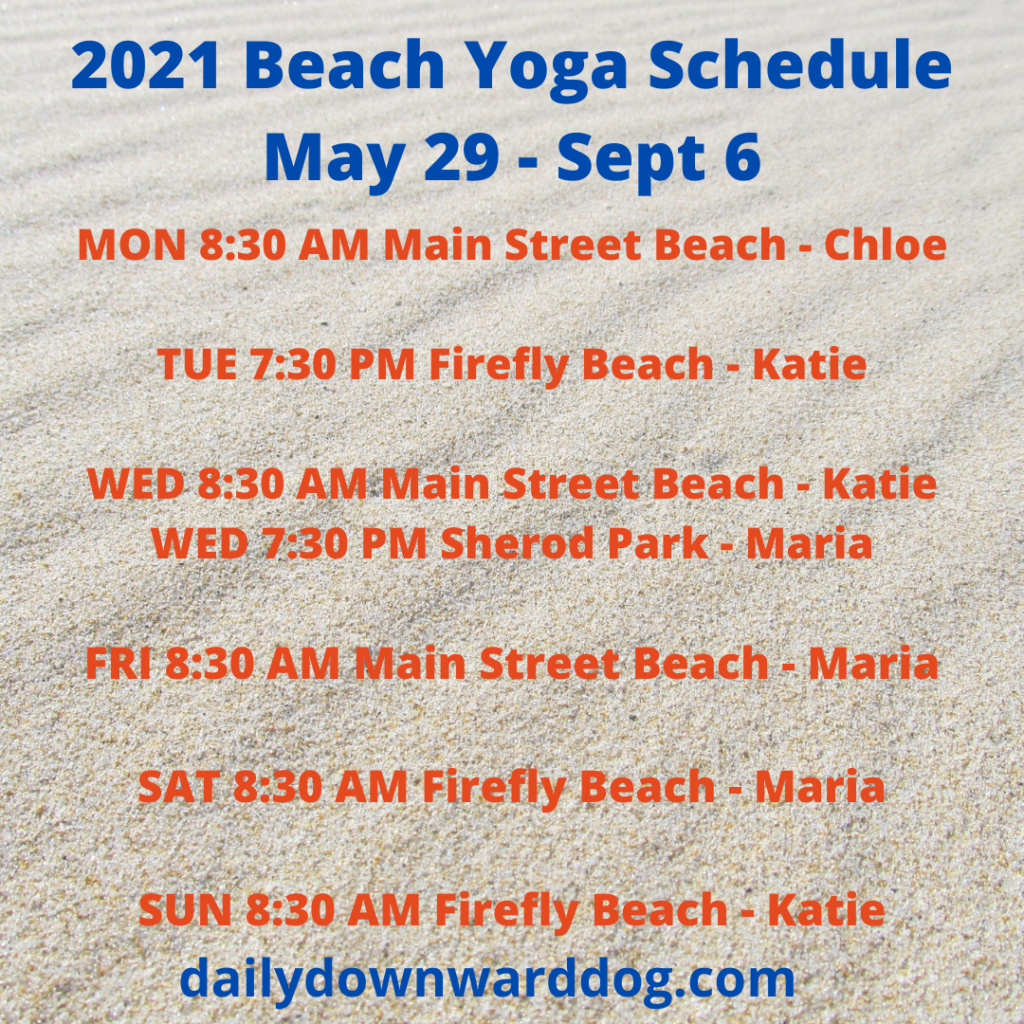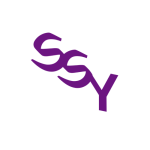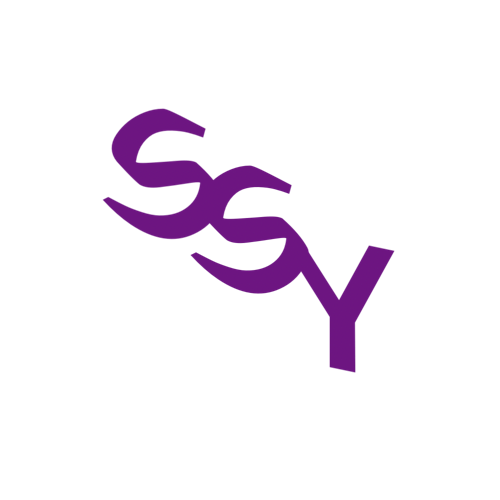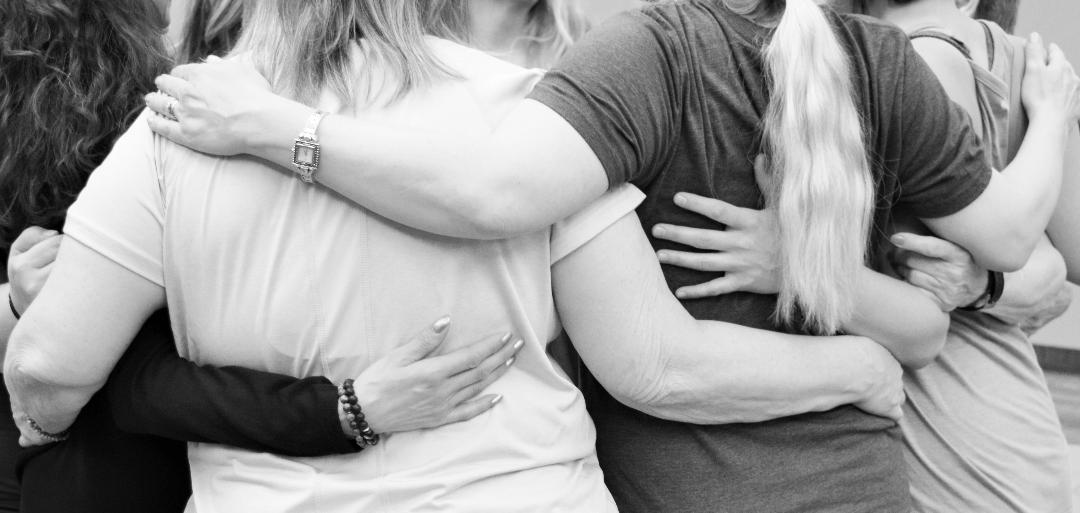 Are you planning a retreat? Serenity Sounds Yoga will customize a yoga practice or meditation with singing bowls to fit the theme of your retreat.
For more information email katie@serenitysoundsyoga.com