Online Live Zoom classes
Reconnect body, mind and spirit. Join Katie Carp of Serenity Sounds Yoga for a one hour gentle flow Hatha Vynasa class. Explore breath work and pose alignment then relax into savasana. For beginner to intermediate level. Pose modifications offered.
Online classes are offered by donation
mail check to Serenity Sounds Yoga, PO Box 311 Vermilion, OH 44089; by Venmo @Katherine-Carp; or email Katie to make other arrangements at katie@serenitysoundsyoga.com
4pm Sundays July Register for these classes. After registering, you will receive a confirmation email containing information about joining the meeting.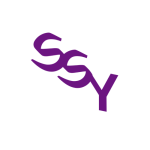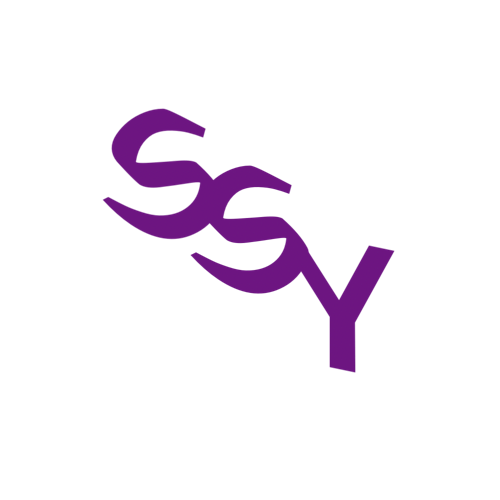 Its Your Journey,  Huron, OH Class Schedule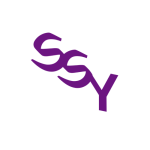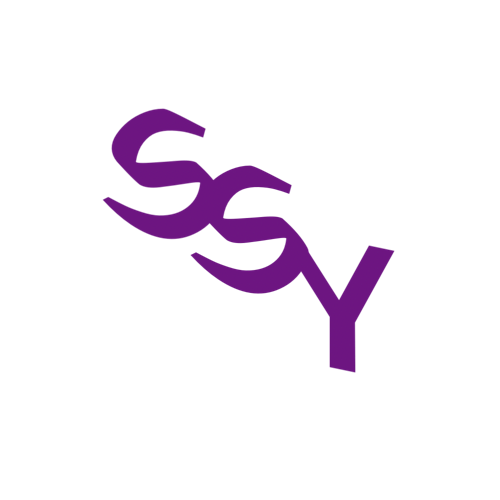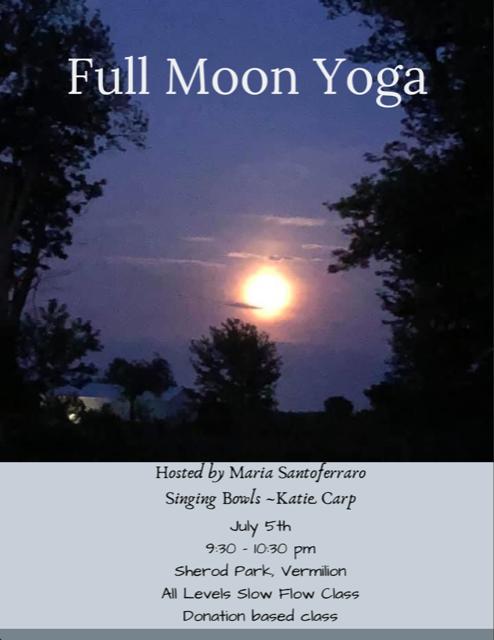 Beach Yoga
Subbing for Maria Santoferraro of Daily Downward Dog
Sundays July 5 – Sept 6
8:30 am – 9:30 am
4903 Cleveland Rd E, Huron, OH
Gentle flow Hatha yoga class on the shores of Lake Erie. Breathe in the fresh air and bury your toes in the sand while reaching up to the sun. The class will be held in the pavilion if it rains.
Walk-ins $10.00
Beach Yoga Class Passes available through DailyDownwardDog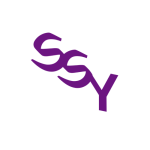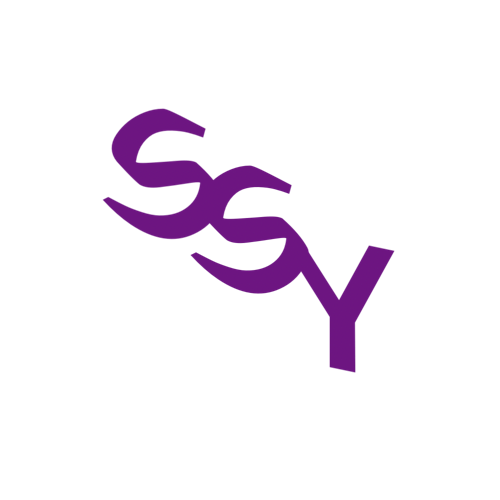 Classes at Sat Nam Studios, Avon Lake, OH are temporarily on hold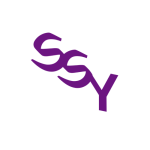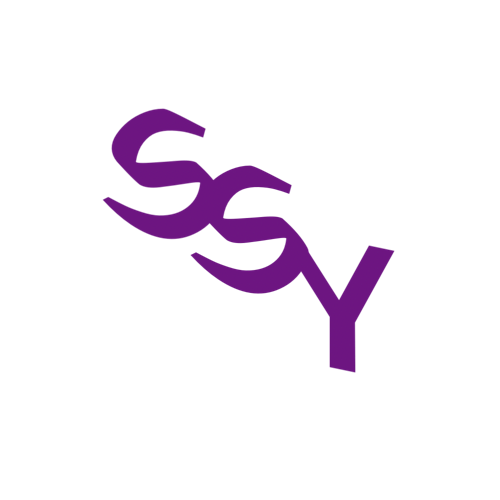 Are you planning a retreat? Serenity Sounds Yoga will customize a yoga practice or meditation with singing bowls to fit the theme of your retreat.
For more information email katie@serenitysoundsyoga.com