Classes By Location: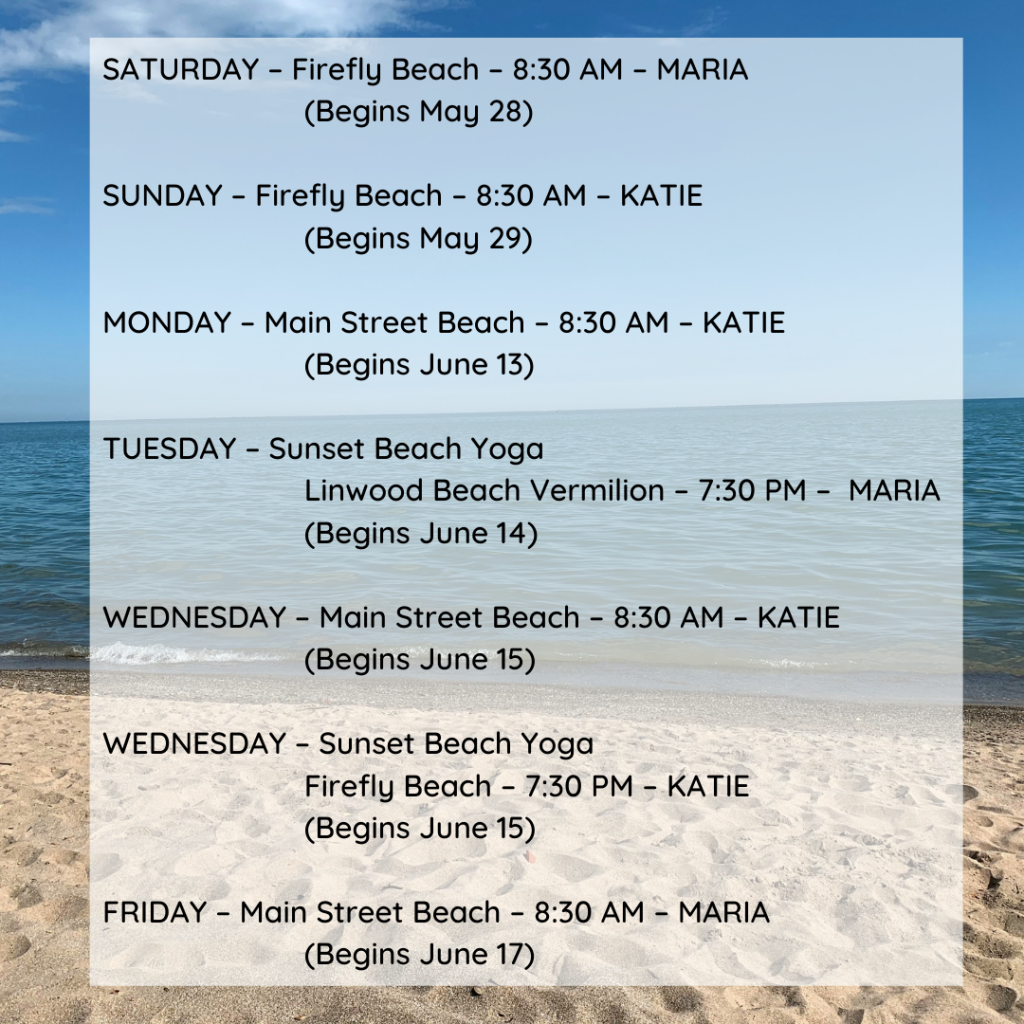 6 Foot Social Distance Between Each Student mat space will be observed.
Please bring your own yoga mats and anything you want to place under your mat, sheets will not be provided this year.
Full details at Daily Downward Dog website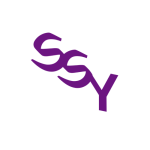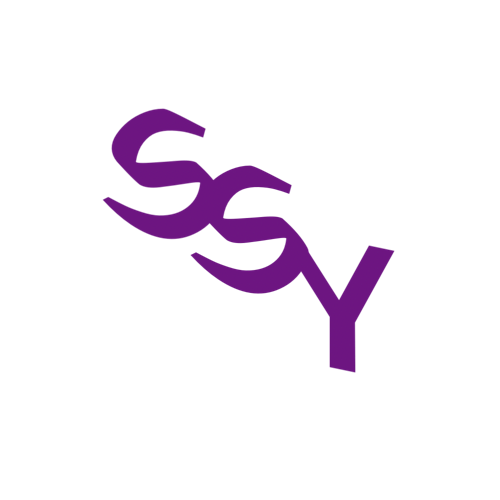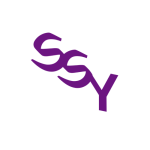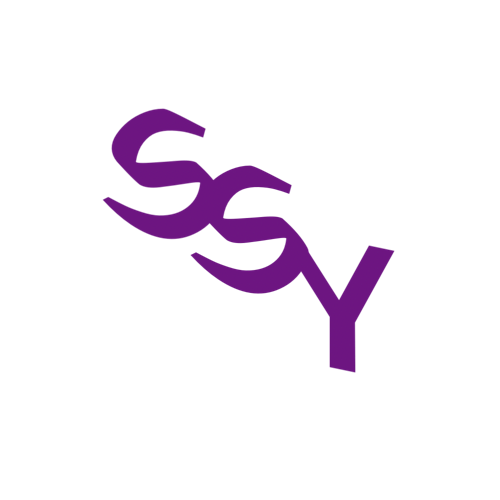 Class Schedule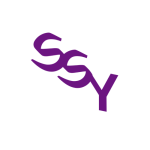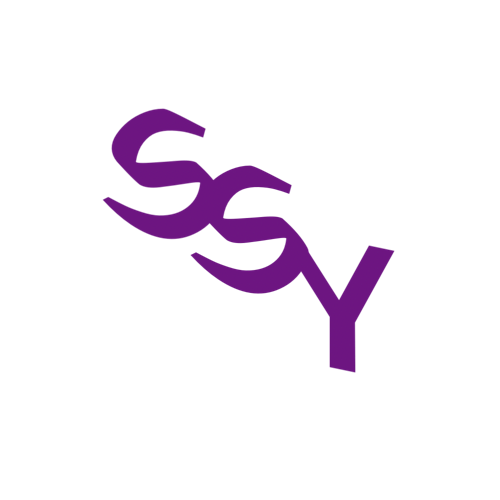 47160 Hollstein Drive, Amherst, OH 44001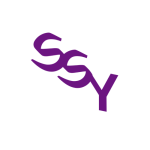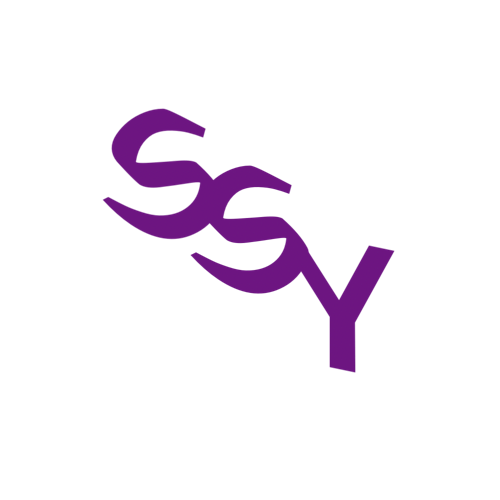 weekly classes on Tuesday Mornings
9:30am Gentle Flow Yoga
Monthly Sound Baths
May 20th, Jun 17th 7:00-8:00PM Sound Bath
Monthly Yin Yoga
May 22nd, Jun26 11:00-12:00PM Yin Yoga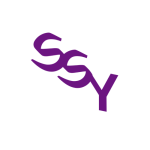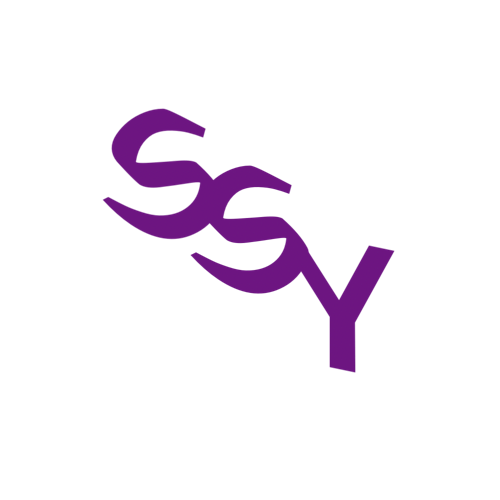 Private Tibetan Sound Healing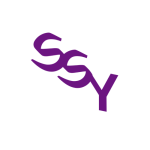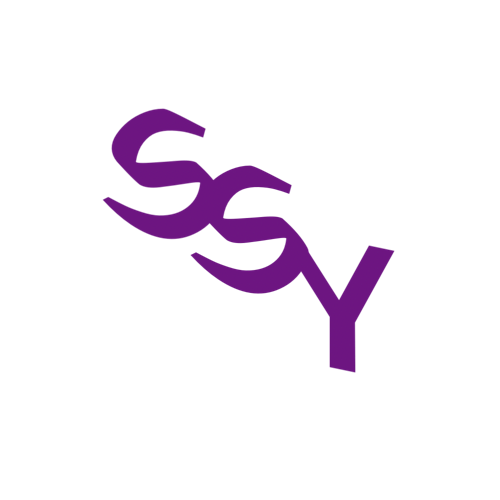 Live or Online Private Yoga Classes available
Hatha Gentle Flow & Meditation
Chair Yoga
For more information email  katie@serenitysoundsyoga.com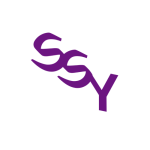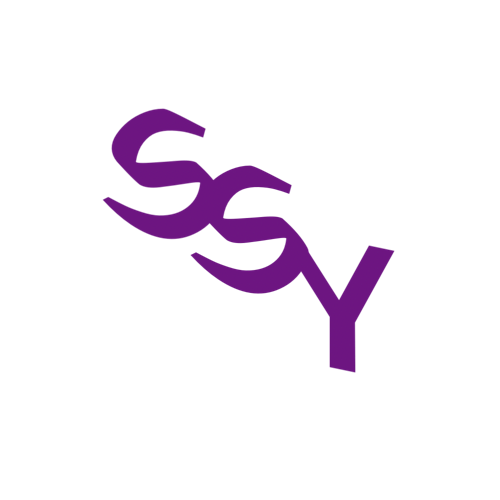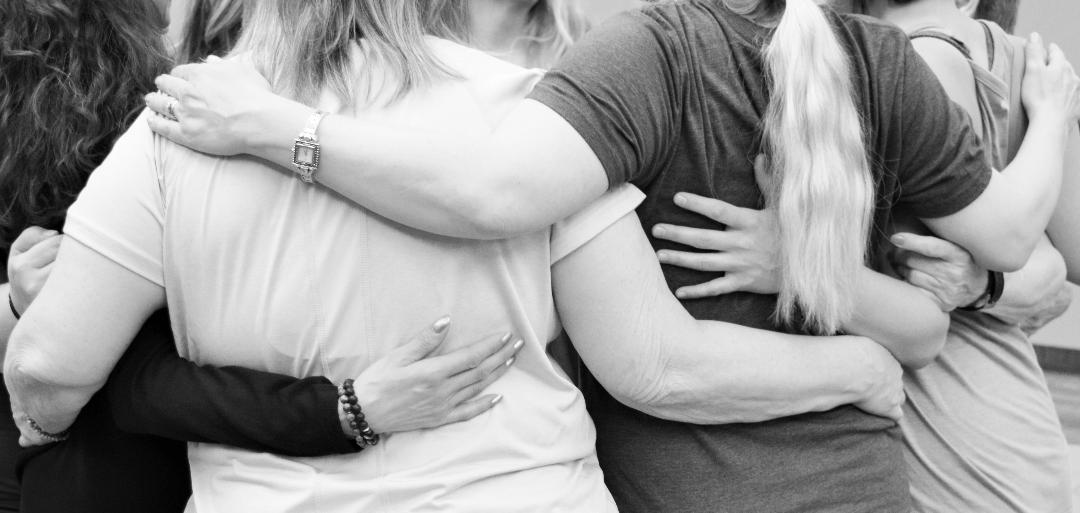 Are you planning a retreat? 
Serenity Sounds Yoga will customize a yoga practice or meditation with singing bowls to fit the theme of your retreat.
For more information email katie@serenitysoundsyoga.com