THURSDAY NIGHT HATHA YOGA
When:   Thursdays
Mar 7, 14, & 28
Note:  No class will be offered on Mar 21st
Time:   6 pm – 7 pm
Where:  Its Your Journey
 4750 Cleveland Rd E. Huron, Ohio
Reconnect body, mind and spirit.   Join Katie Carp of Serenity Sounds Yoga for a one hour gentle flow Hatha Vynasa class.  Learn breath work and pose alignment then relax into savasana with singing bowls.   For beginner to intermediate level.  Pose modifications offered.  Bring a yoga mat and water bottle.
Investment:
Walk-ins $10
8 class pass $64
Email Katie for more information  katie@serenitysoundsyoga.com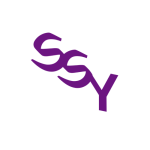 Meditation and Singing Bowls
Mar 19,   Apr 23,   May 14 
6:30 PM – 7:30 PM
Ritter Public Library  Vermilion Ohio
A Family Event
What is meditation?  Why would someone try to meditate?  How does a person meditate?
Explore the answers to these questions and learn the basics of meditation with Katie Carp of Serenity Sounds Yoga.  There will be a mix of family-friendly discussion and guided meditations. Wear comfortable clothes.  Optional: a cushion or blanket if you would like sit on the floor.  Chairs will also be available.  By donation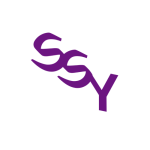 Restorative Yoga & Singing Bowls
  Mar 31,   Apr 28,   May 26,   Jun 23
  2:00pm – 3:30pm
743 Avon Beldon Rd   Avon Lake, OH
Restorative Yoga: Achieving Serenity and Balance
Breath out unwanted stress as you relax into restorative yoga.
Breath in the vibrations from quartz singing bowls, helping to restore your inner balance and serenity.
Restorative yoga is simply that – restorative.  Center your breath and body, aligning the physical and mental by practicing stillness or gentle movement for extended periods of time.  Props will support you, allowing you to completely rest.  Quartz crystal singing bowls deepen the meditative and relaxation properties.
Cost @ $25 per session
Space is limited to 10 participants.  RSVP to  katie@serenitysoundsyoga.com to reserve your spot.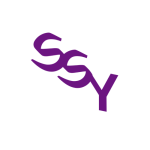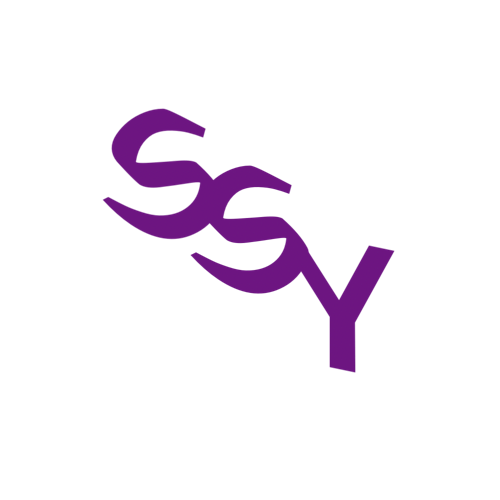 Are you planning a retreat?  I will customize a yoga practice or meditation with singing bowls to fit the theme of your retreat.
Email to discuss details  katie@serenitysoundsyoga.com