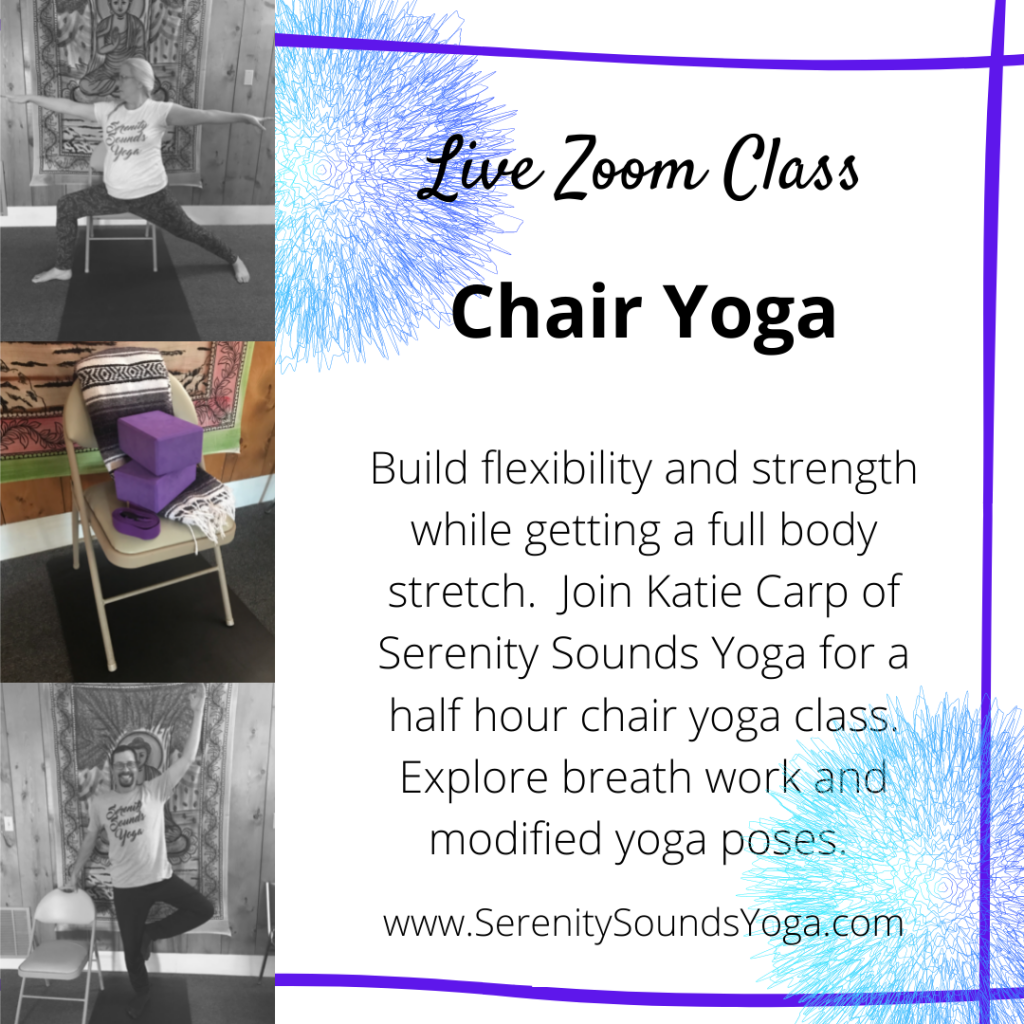 Register for these classes, you will then receive a confirmation email containing information to join the class.  This link registers you for the quarter, only pay for the classes you attend. Use a sturdy chair without arms and a sticky yoga mat to place under the chair.
Optional: set up near a recliner chair to use in savasana, tennis ball, yoga block (or thick book), yoga strap (or kitchen towel).
Cost $5.00
mail check to Serenity Sounds Yoga, PO Box 311 Vermilion, OH  44089;       by Venmo @Katherine-Carp;       or email Katie to make other arrangements at katie@serenitysoundsyoga.com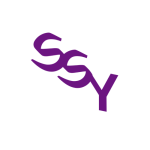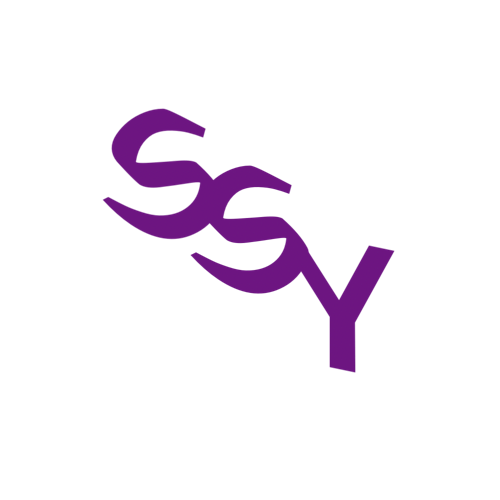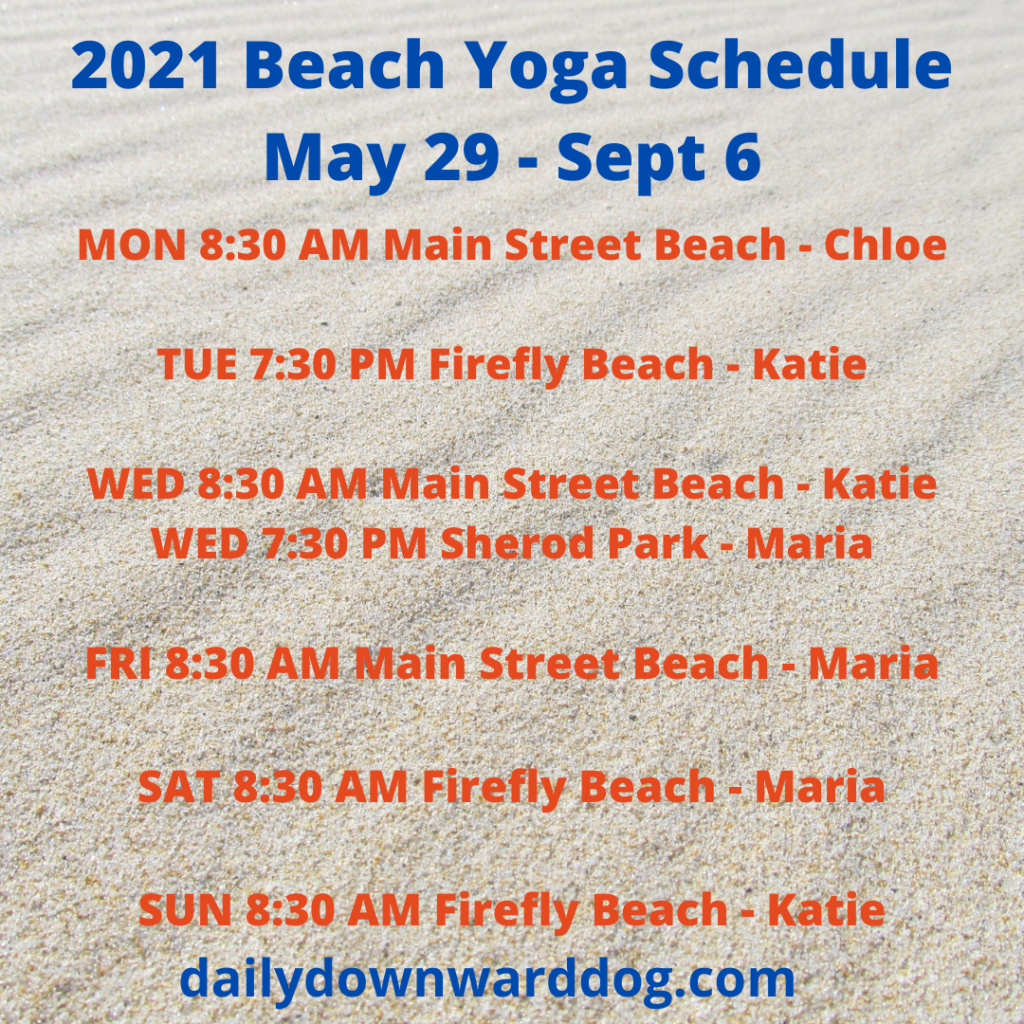 FireFly Beach
4903 Cleveland Rd E, Huron, OH 44839
Tuesdays 7:30pm-8:30pm
Sundays 8:30am -9:30am
Gentle flow Hatha yoga class on the shores of Lake Erie. Breathe in the fresh air and bury your toes in the sand while reaching up to the sun. Katie Carp will be teaching this class through www.Dailydownwarddog.com
Walk-ins $10.00
Beach Yoga Class Passes 10 classes for $80 available through Dailydownwarddog.com
Main Street Beach
Wednesdays 8:30am- 9:30am
Gentle flow Hatha yoga class on the shores of Lake Erie. Breathe in the fresh air and bury your toes in the sand while reaching up to the sun. Katie Carp will be teaching this class through www.Dailydownwarddog.com.
The Main Street Beach yoga classes in Vermilion are free and open to the public. Donations are welcome and appreciated with a portion being donated back to the City of Vermilion Parks and Recreation department.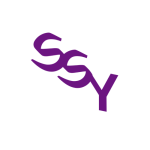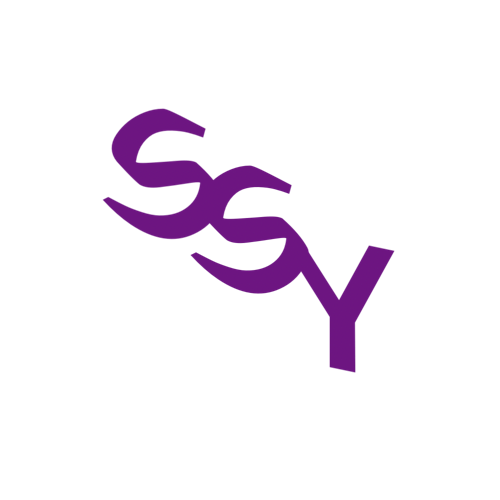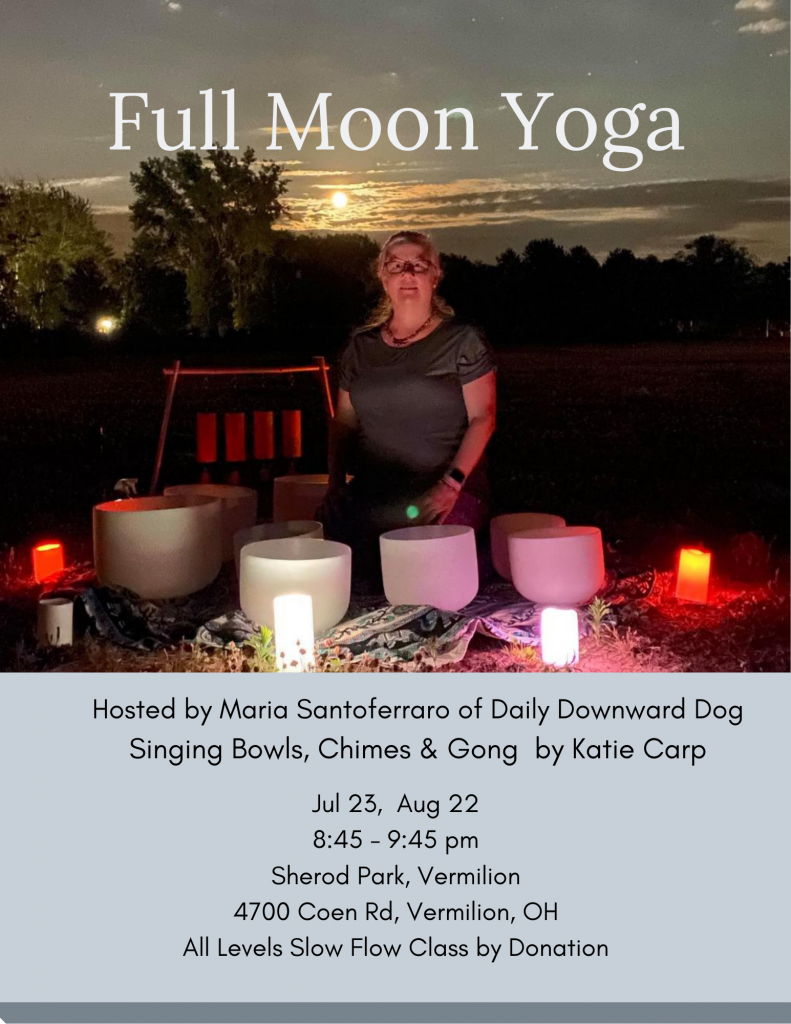 Join Maria of DailyDownwardDog.com at Sherod Park this summer for Full Moon Yoga Classes! We'll do some moon salutations, yoga mat dancing in the moonlight, and definitely, meditate under the radiance of the full moon.
Singing bowls, gong, & chimes by Katie Carp of SerenitySoundsYoga.com. Special guest on July 23rd, Lora Wheeler-Roeser will join me in playing bowls.
Please plan to dress in layers in case it cools down when the sun sets. All levels welcome.
This is a donation-based class.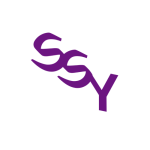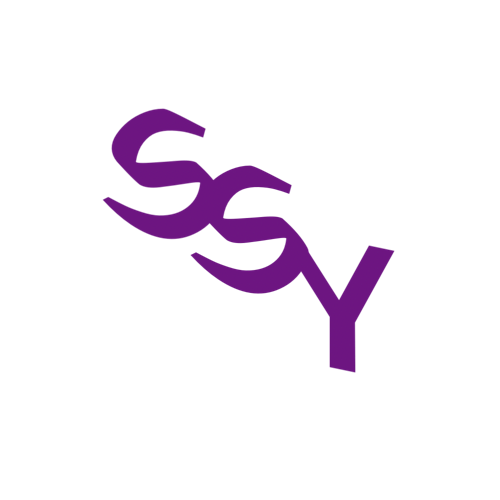 Class Schedule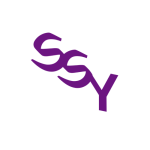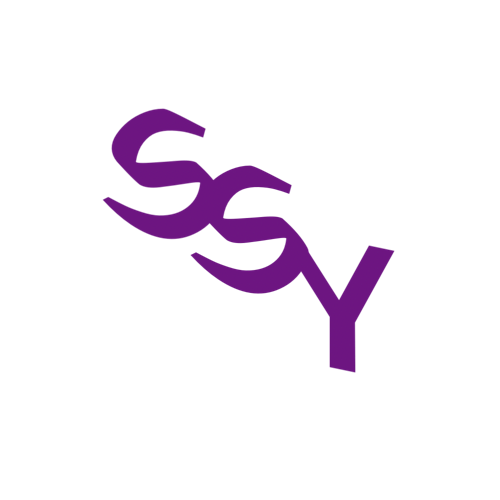 Class Schedule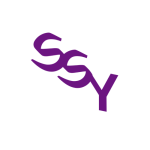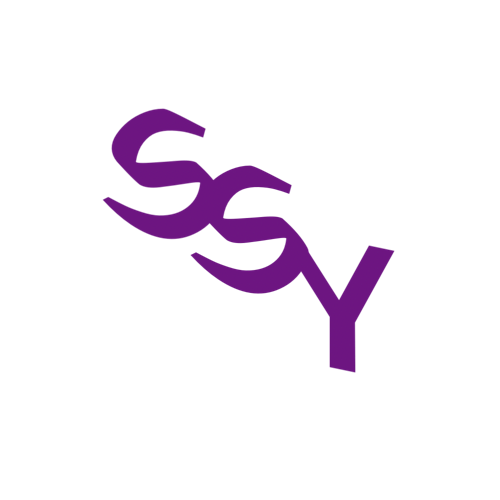 Live or Online Private Yoga Classes available
Hatha Gentle Flow & Meditation
Chair Yoga
For more information email katie@serenitysoundsyoga.com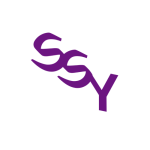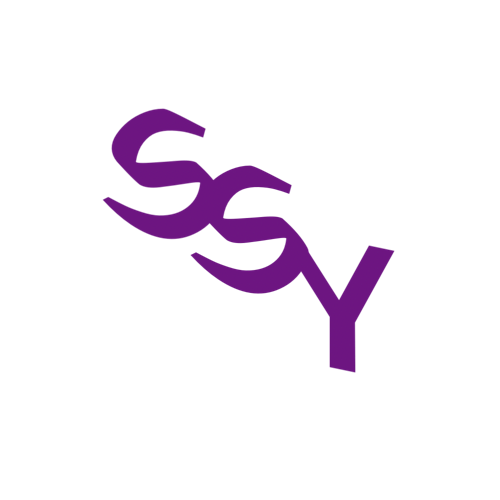 Sunday Gentle Flow Yoga
Live classes via Zoom
classes will resume in September
Reconnect body, mind and spirit. Join Katie Carp of Serenity Sounds Yoga for a one hour gentle flow Hatha Vynasa class. Explore breath work and pose alignment then relax into savasana. For beginner to intermediate level.
$10 a class or 8 class pass for $64    
Use your class pass; mail check to Serenity Sounds Yoga, PO Box 311 Vermilion, OH 44089; by Venmo @Katherine-Carp; or email Katie to make other arrangements at katie@serenitysoundsyoga.com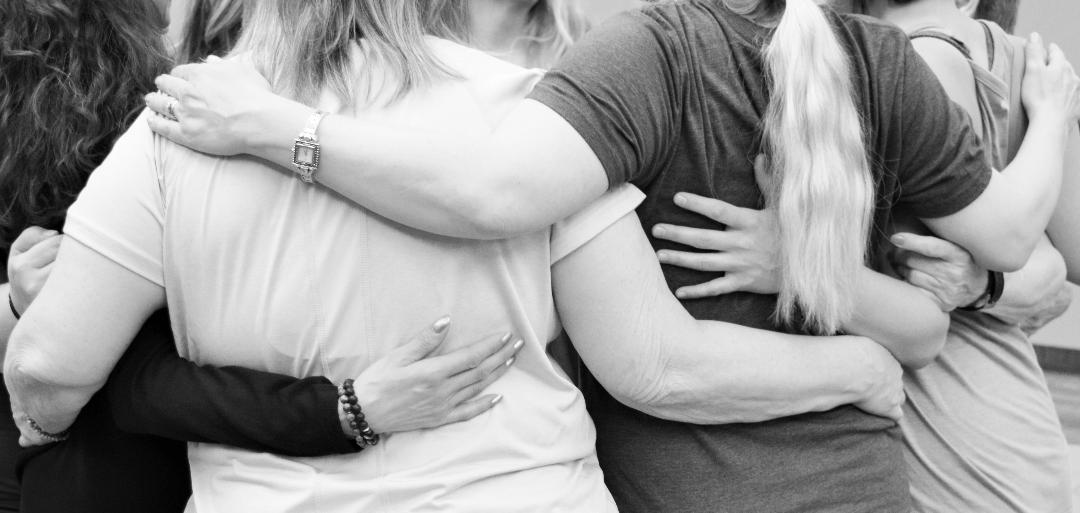 Are you planning a retreat? Serenity Sounds Yoga will customize a yoga practice or meditation with singing bowls to fit the theme of your retreat.
For more information email katie@serenitysoundsyoga.com