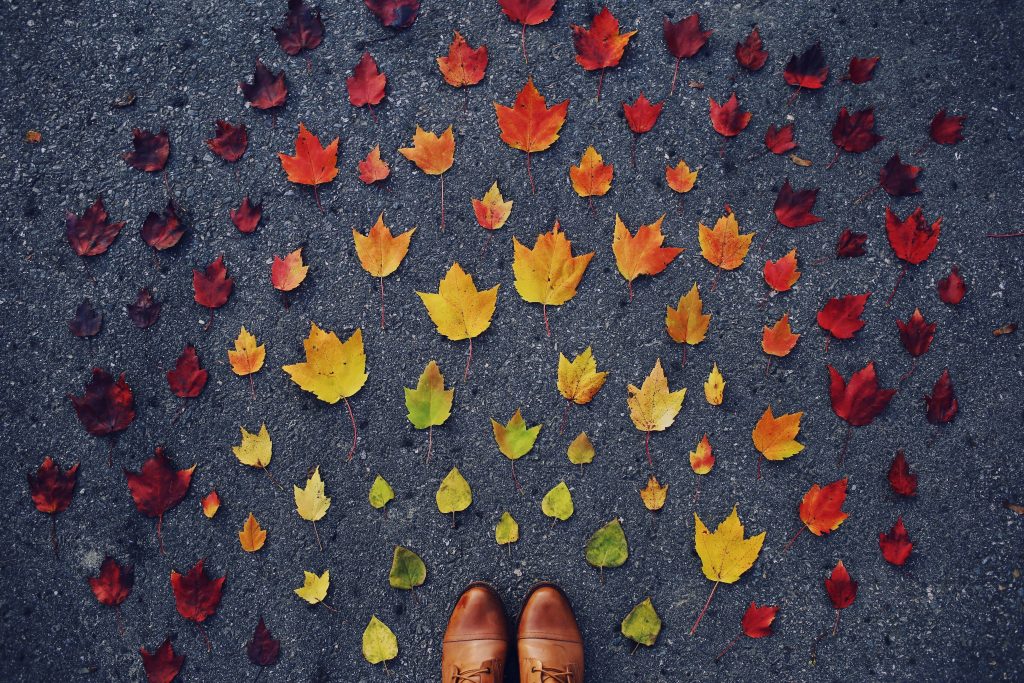 Hello Beautiful Yogis,
Fall is here! My favorite time of the year. Sweatshirts, bonfires and falling leaves! Every year the trees shed their leaves making way for new growth in the spring. Now is a good time to ask yourself, is there anything you would like to shed before the winter season? Letting go can be difficult but oh so rewarding. Start small, pick just one thing or feeling to let go. It's amazing to see what kind of space can open up in your heart by releasing what no longer serves you.
Some housekeeping:
Two spaces are still open for the Mini Mala Workshop, email me to reserve your spot katie@serenitysoundsyoga.com.
There will be no classes for the week of Oct 11-Oct. 17th
Time change for Sunday's Zoom class. It will now be at 4:30PM.
Have an Amazing October!
Namaste,
Katie