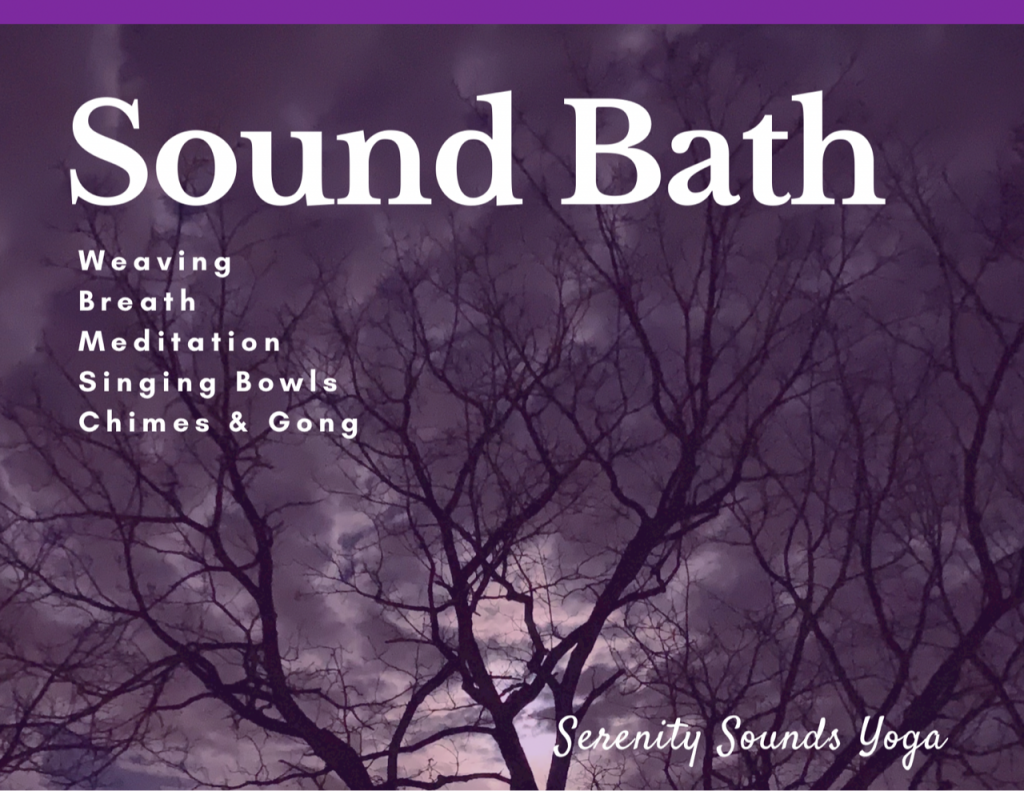 Hello Yogis,
Close your eyes . . . wiggle your toes . . . can you feel the sand?
Beach yoga starts Memorial Day weekend, with an expanded schedule.  Check out the coming soon section of this newsletter for details. 
Take a little break mid week and join me for the soothing sounds of bowls, gongs and chimes. Wednesday from 6pm – 7pm Sound Bath at Its your Journey.
I am also getting dates together to bring Restorative yoga and bowls back to the Avon Lake area at the reopening of Studio 83. Class will be limited to 6 people to provide ample room to breath. Stay tuned for more information.

keep watering yourself
you're growing
~E.Russell

Namaste,
Katie