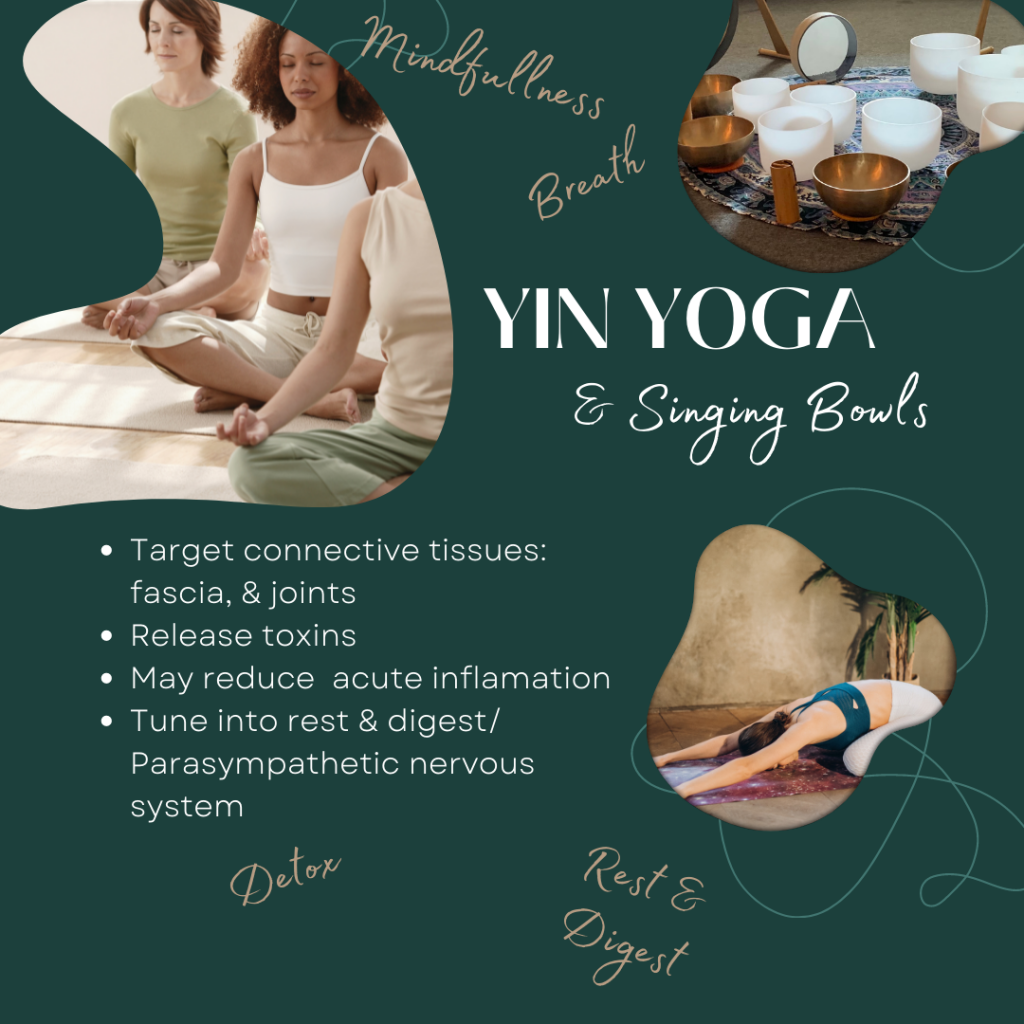 Hi Yogis,
Greetings from Cooper kitty, It's a good day to curl up with an afghan. The best thing about snow is how bright it is. As I watch the storm I can't help but notice that even though the sun is hidden the world looks like it is being lit up. That being said the roads are looking messy so this evening's class is switching from in-person to Zoom at 6 pm tonight.
This weekend there is space in both Friday night's Sound Bath at 6pm and Sunday's Yin & Singing Bowls @ 1:30-2:30 both at It's your Journey, Huron.

New this Month: I started teaching at a new Studio in Amherst. Studio at Doc Watson. I will be there Tuesday mornings Yin @ 8am, Gentle Flow @ 9:30am and Sound Bath on the third Friday Feb 18th @ 7pm.
On Feb 9th I will be offering an online live Meditation Wednesdays from 7:30-8:00pm.
Be sure to check out the sneak peak for March events at the bottom of the newsletter.  Travis Sanders will be joining me for Reiki & Sound on March 11th.  Do you knit? a special 4 session workshop will start in March combining yoga & yarn. Also find the details on my website.
In honor of Thich Nhat Hanh I leave you with my favorite meditation from him.
as you breath in say to yourself "I have arrived"
as you breath out say to yourself "I am Home"
I have Arrived
I am Home
Namaste,
Katie