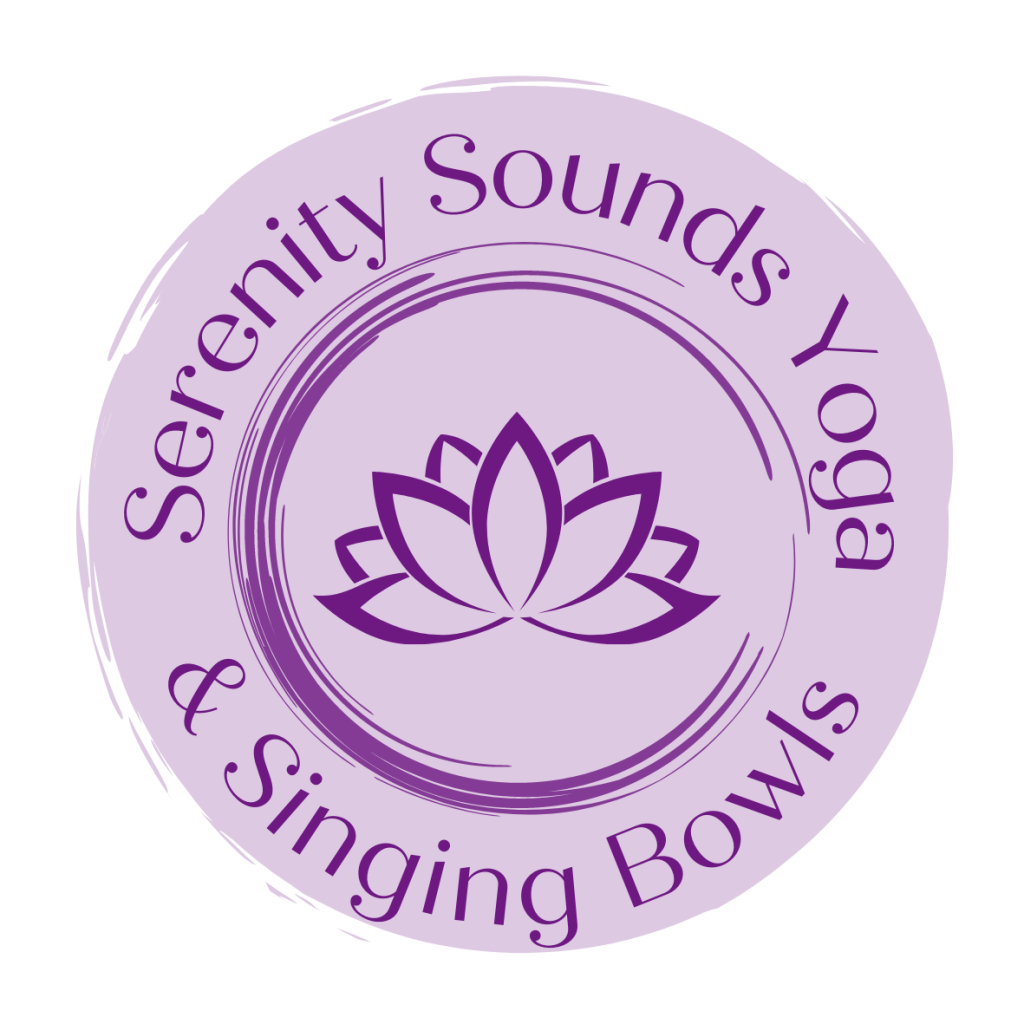 Happy 2023!
Welcome the New Year with intention rooted in self-love and compassion. If you set a New Year's Resolution, consider taking a moment and rephrasing it in the form of a positive intention. Instead of I have to it becomes I want to.
I am moving into the new year with the intention of practice & grace. Mainly I want to focus on the stick-to-it-ness implied in the word practice and the forgiving nature of grace. In that vain I am adding journaling to my daily practice. I have a deck of oracle cards that pose questions. At some point in the day, preferable morning, the plan is to sit down with my notebook and cards and write. The journaling is the practice. The grace is in treating my self with compassion on those days that I don't get to the practice, so that the next day I have the inspiration & desire to follow through on journaling.
What are your intentions for the New Year? and what steps are you taking towards that intention?
On Jan 27th, Rena Gaudin & I are offering a workshop on Sound Healing & Emotional Freedom Technique (EFT). We will explore the concept and the how-to of EFT; a self-tapping technique to help you let go of negative emotion. This workshop will be held at It's Your Journey. Pre-pay to reserve your space, email me for details
There are 2 spots left for the Reiki & Sound Bath on Jan 13th at It's Your Journey. Email me for information on how to reserve your spot. If you are expecting an email from me be sure to check your spam folder.
In Amherst, you can find me at the Amherst Healthplex Monday & Thursday morning offering Yin at 8 am. At the Studio at Doc Watson on Tuesdays at 9:30 am offering a Gentle Flow and meditation There will also be a Yin Yoga and Singing Bowls this Sunday, Jan 8th at 9:00am, and a Sound Immersion and Restorative class on Friday, Jan 20th from 6:30- 8:00pm at the Studio at Doc Watson.
In Huron, look for classes Monday & Thursday evenings from 6-7pm, a Gentle Flow Yoga at It's Your Journey.
From the comfort of your home, login Wednesday mornings at 7am for a live Gentle Flow Class or Monday nights at 8pm for a Chair Yoga class.
Class Details are in my newsletter and on my website.
Namaste,
Katie
P.S. I have been getting reports of people not receiving an email reply from me. If you are expecting an email from me be sure to check your spam folder.