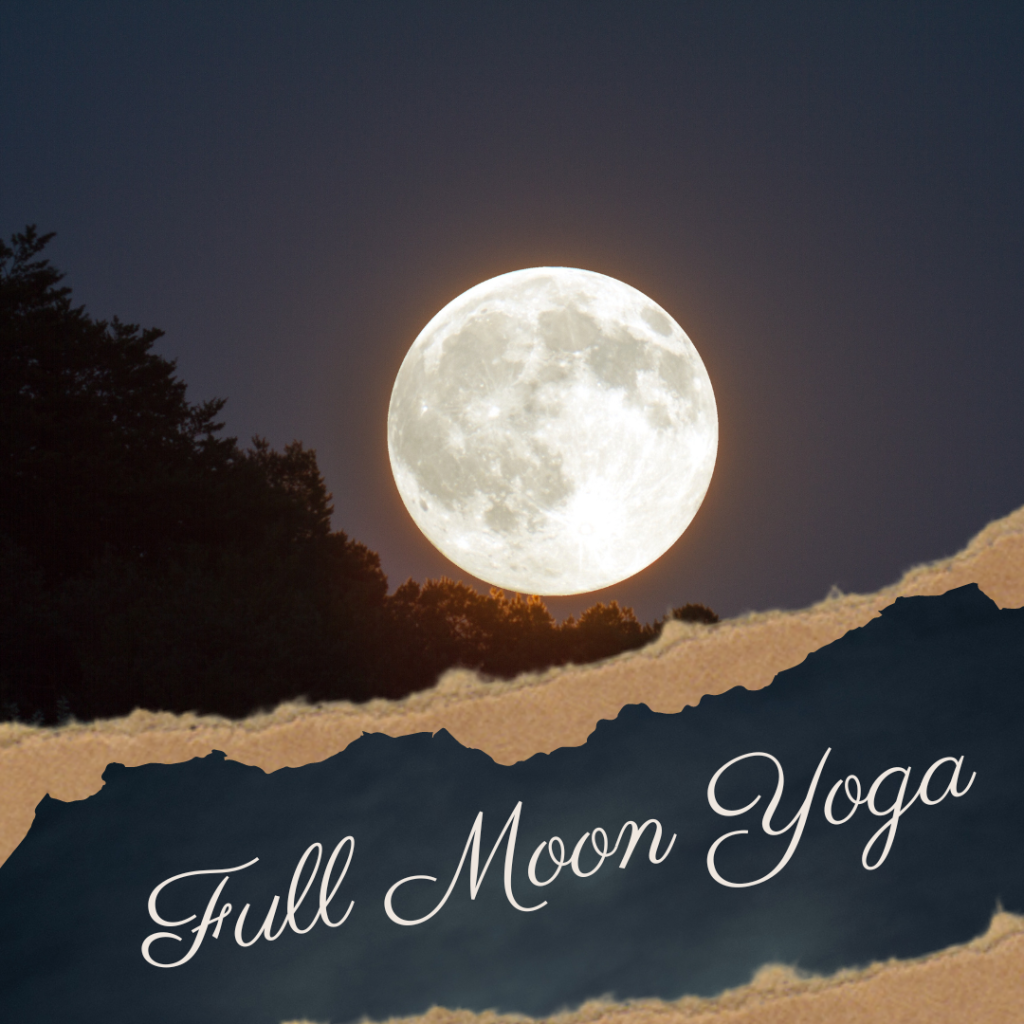 Happy July 4th weekend!! Classes will be offered on July 4th.
In the hustle and bustle of the weekend, take the time to be in the moment. I was teaching this morning and realized I was jumping ahead of myself. When I caught myself doing this, I stopped and gently brought myself back to the present moment with grace. Speaking of Grace, halfway through the year is the perfect time to renew intentions for 2023. I set the intention of Practice and Grace in January and this was a perfect example of putting it into action: letting go of the need to critique and allowing myself to come back to the practice wholeheartedly. I wish you a weekend full of being in the moment with practice and grace 😉
Summer is in full swing meet me on the beach for a gentle morning practice Monday and Fridays at Main Street Beach vermilion, 8:30 am. Saturdays and Sundays at Firefly Beach at 8:30 am and Tuesday evenings for sunset yoga at Firefly Beach 7:30pm. All passes previously bought through Maria Santoferraro of daily downward dog are good for the 2023 beach yoga season.
July 7th with be the next gentle flow yoga at the Vermilion Valley Vineyards 5pm-6pm. We will practice in the shade of the pavilion to the East of the pond.
If you prefer to practice yoga inside:
in Huron – Mondays & Thursdays 6pm Gentle Flow & Mediation
@ It"s Your Journey
in Amherst – Mondays & Thursdays 7:45 am Yin Yoga @ Amherst Healthplex
Tuesdays 9:30am Gentle Flow & Meditation @ Studio at Doc Watson
July 2th Yin Yoga from head to Toe 1pm-2pm @ Studio at Doc Watson
July 20th Sound Immersion with Restorative yoga @ Studio at Doc Watson
in your home – Mondays @ 8pm Zoom Chair yoga (no class on July 3rd)
– Wednesday @ 7am Zoom Gentle Flow
Class Details are in the newsletter and on my website.
Namaste,
Katie
P.S. I have been getting reports of people not receiving an email reply from me. If you are expecting an email from me be sure to check your spam folder.